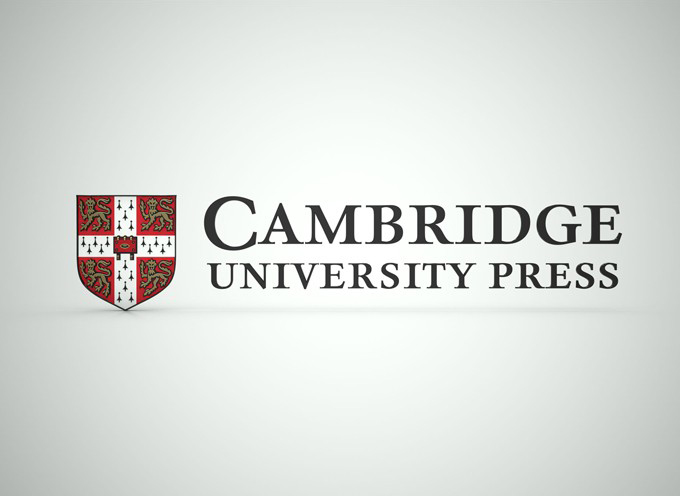 Cambridge University Press has signed a transformative Open Access agreement with the King Abdullah University of Science and Technology (KAUST) in the Kingdom of Saudi Arabia.
The three-year agreement advances on the traditional journals subscription model, combining reading access and open access publishing under one, centrally-administered agreement.
KAUST will have access to a comprehensive package of science and technology journals published by the Press. At the same time, its researchers and faculty will be able to publish their articles under an Open Access license in hybrid and fully Open Access journals included in the package.
The deal follows a number of similar agreements between the Press and higher education and research institutions around the world.
In April the Press reached an agreement with the University of California, its first such deal in the Americas. Other recent read and publish agreements include the Max Planck Society and the Bavarian State Library in Germany; Jisc in the UK; the Bibsam consortium of Swedish higher education and research institutions, and the UKB consortium of Dutch university libraries.
Chris Bennett, Global Sales Director (Academic Publishing) at the Press, said: 'This agreement marks another significant step in our efforts to help shape a sustainable, responsible transition to full Open Access.
'We want to see the benefits of that transition for global research and this agreement clearly demonstrates our commitment to transformative agreements at institutions and consortia outside of Europe and North America.
'It also further strengthens our close partnership with KAUST, and we are pleased to add research services to the world-class eBooks and journals content we already deliver to this influential institution.'
J. K. Vijayakumar, Library Director at KAUST said: 'As one of the pioneers of Open Access in the Middle East, KAUST is proud to continue our efforts to align with global Open Access initiatives. Through a combination of transformative agreements and research repository services, we strive to ensure our research articles on world-leading scientific advances are available to all.'