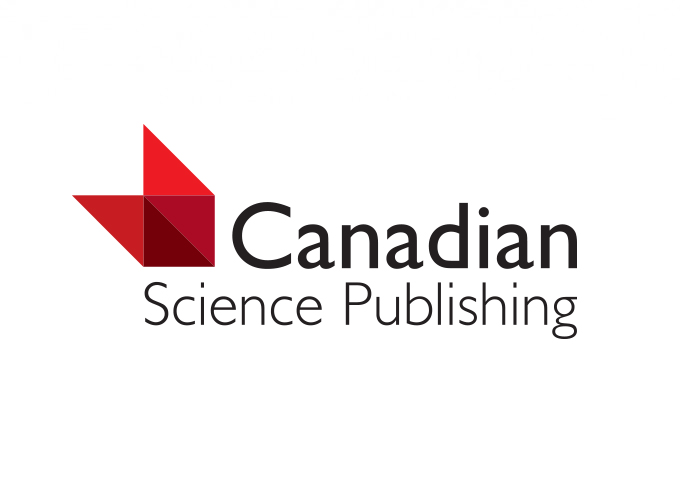 Canadian Science Publishing is excited to share guidelines to help researchers report community-engaged research (CER) in manuscripts. CER is a growing area that involves researchers and communities collaborating to advance community goals and science. With the rise in queries from authors and submissions across our journals on CER, we developed these guidelines to support transparent reporting of studies that include community participation.
We hope these guidelines will help researchers clearly demonstrate how the community was involved throughout the research process and how the study benefits the community. As the level of community involvement will vary by research project, some of the guidelines may not be applicable to every manuscript.
We extend our sincere appreciation for the input and expertise of editors, researchers, Elders, and community members who provided feedback on these guidelines.
To encourage inclusive research practices, we will continue to listen, learn, and create new resources for authors and readers. We look forward to sharing future updates to our policies. Feedback is more than welcome. Please direct questions, comments, and suggestions to Rachel Pietersma.