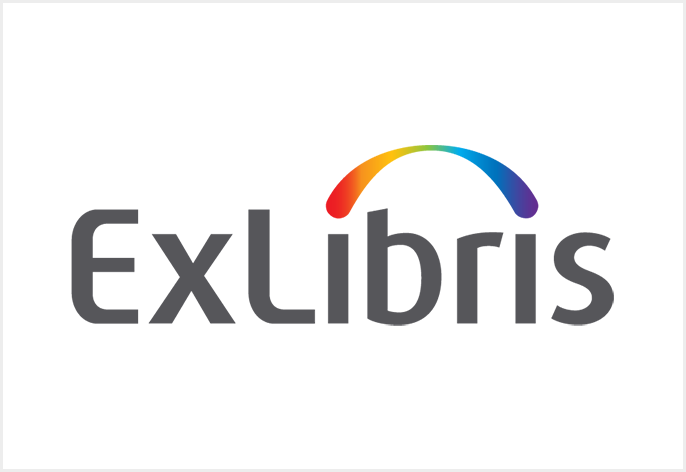 Ex Libris, a ProQuest company, is pleased to announce that the Consorci de Serveis Universitaris de Catalunya (CSUC) (Consortium of University Services in Catalonia) has selected the Ex Libris Alma® library services platform and Ex Libris Primo® discovery and delivery solution to promote excellence in teaching, learning, and research and to facilitate the implementation of blended and virtual learning. CSUC serves 10 universities as well as the National Library of Catalonia (BC) and is integrated with the University Union Catalogue of Catalonia (CCUC).
Currently, the CSUC library workflows and the interaction of patrons with member libraries are hampered by a number of factors: system version upgrades are a manual process, which can lead to different versions being used simultaneously; the consortial infrastructure is based on single-tenant architecture; a lack of integration leads to the duplication of records and processes across the consortium; and, finally, electronic and print resources are managed differently, forcing users to conduct separate searches for electronic resources and print resources.
The Catalan consortium determined that a system based on software-as-a-service (SaaS) technology would offer the features that the member libraries require. Eager to provide support for remote teaching and learning, a necessity in today's environment, the consortium opted for the cloud-based Alma library services platform and Primo discovery solution. Tightly integrated, the two systems will accelerate the universities' implementation of electronic access and improve the discoverability of online resources. With its robust analytics, the Alma platform will facilitate data-driven decision-making, particularly for collection management.
CSUC Libraries, Information and Documentation Director Ramon Ros commented, "We look forward to joining the many eminent consortia around the world that have adopted the Alma platform and Primo discovery tool. By increasing the efficiency of management workflows and streamlining the search process, the Ex Libris systems will play a central role in fulfilling our strategy of digitally transforming higher education in Catalonia."
Ofer Mosseri, corporate vice president and general manager of Ex Libris EMEA, said, "Ex Libris welcomes the Consorci de Serveis Universitaris de Catalunya to our Alma and Primo communities. Today the ability to provide remote learning is imperative. With the Alma and Primo systems, the consortium will empower universities to not only integrate and enrich their library services but also expand their offerings in online learning and teaching."