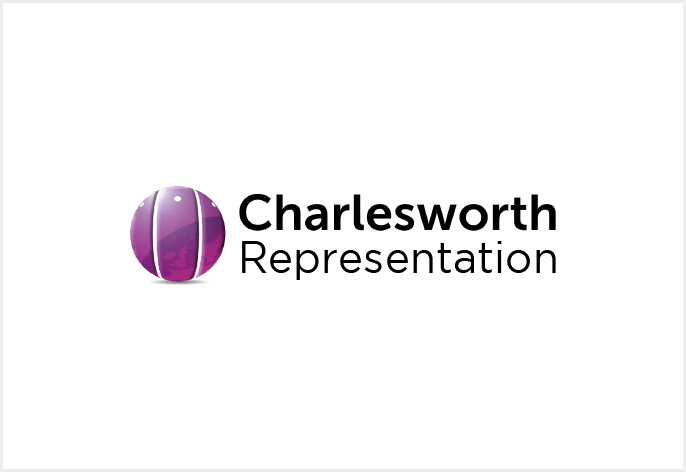 Charlesworth is proud to announce a strategic partnership with Karger Publishers, a global publisher specialising in medical research. As part of this collaboration, Charlesworth will be working with Karger's dedicated team in China to provide sales representation within the country.
Renowned for its track record in facilitating Transformative Agreements and its broad network of academic institutions and Chinese pharmaceutical companies, Charlesworth is well-positioned to represent Karger's esteemed print and online journals, comprehensive eBook collections, and Transformative Agreements within China.
"Making knowledge more easily accessible is a cornerstone of Karger's mission to connect people and science," states Christian Box, at Karger. "We are delighted to be working with Charlesworth to provide the medical community in China with the best research available."
Speaking of this new partnership, Michael Evans, CEO of Charlesworth says, "We are excited to partner with Karger Publishers, a true pioneer in the field of medical research representing more than 100 journals covering 25 medical disciplines. Their high-quality research serves the needs of the scientific community, clinicians and patients, helping to achieve true global impact. It is a privilege to be able to offer our expertise in facilitating transformative deals to complement Karger's mission to connect the global medical community with cutting-edge research."
As China's influence in the global scientific community continues to grow, this partnership will help Karger expand its China footprint. By leveraging Charlesworth's extensive experience and local expertise, Karger will be better positioned to navigate the complexities of the Chinese market and meet the growing demand for research content.