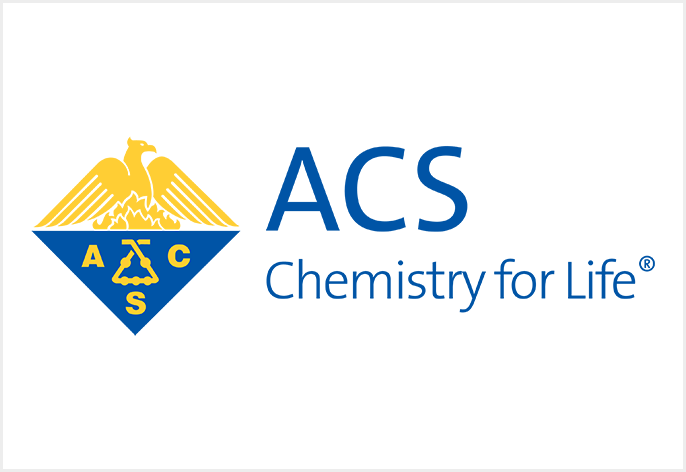 The American Chemical Society (ACS) is pleased to announce that Mohammed Yahia will assume the editor-in-chief role of its weekly news magazine, Chemical & Engineering News (C&EN). Yahia will replace Interim Editor Michael McCoy.
"It is a privilege to lead the C&EN team in the magazine's next phase as a digital publication for the global chemistry community and beyond," Yahia says. "I am committed to ensuring that C&EN maintains its integrity and independence, offering timely breaking news, captivating in-depth features and thought-provoking commentary on the latest advancements in the field of chemistry."
Yahia comes to ACS from Springer Nature, where he has been an executive editor since 2014. He will assume his ACS duties in the coming weeks and will report to Sarah Tegen, senior vice president, ACS Publications. He will be responsible for ensuring an appropriate balance of news and feature stories on science, business and policy that address topics of interest to the global chemistry enterprise. He will lead the effort to develop a forward-looking strategic plan that cements C&EN's reputation as a trailblazing and essential resource for the next century.
"We are excited that Mohammed is joining ACS to lead the beginning of the next centennial of C&EN," ACS Chief Executive Officer Albert G. Horvath says. "His creativity and vision will leverage the publication's historic strengths and help to grow it globally. His experience brings the right perspective to help C&EN thrive."
In his time with Springer Nature, Yahia launched several new magazines, both in print and digital. He has extensive experience working in the digital-first publication space, and he led several global editorial teams, working with content in various languages, particularly English and Arabic. From 2017 to 2019, he was the president of the World Federation of Science Journalists.