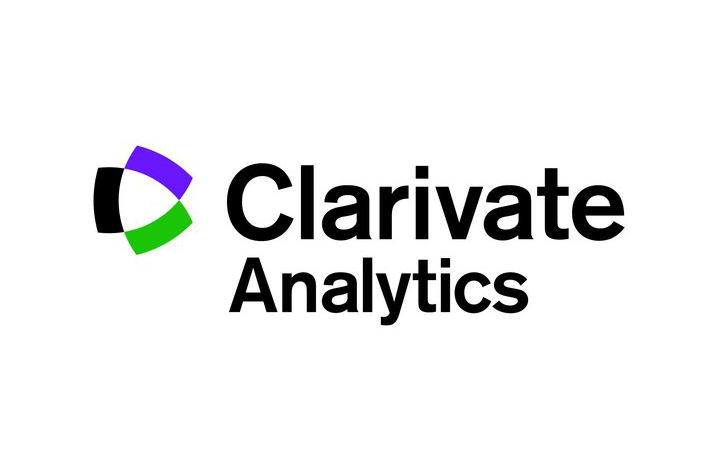 According to the 2017 State of Innovation Report: The Relentless Desire to Advance, released today, analysis of year-over-year research and patent activity across 12 key industries shows that the growth rate has slowed in 2016. Patent volume is still on an upward trajectory, with over 2.6 million published patents in 2016. This indicates that global corporations, universities, government agencies and research institutions are continuing to relentlessly contribute new solutions to address the world's biggest problems.
The eighth annual study from Clarivate Analytics, the global leader in providing trusted insights and analytics to accelerate the pace of innovation, analyzed global intellectual property data, including worldwide patent application activity and scientific literature publications, as a leading indicator of innovation. This year's study finds a growth in patent filings of eight percent – down from 14 percent last year. The report also finds the highest innovation growth coming from the Food, Beverage and Tobacco industry at 39 percent.
The study looks at the following 12 industries: Aerospace & Defense, Automotive, Biotechnology, Cosmetics & Wellbeing, Food, Beverage & Tobacco, Home Appliances, Information Technology, Medical Devices, Oil & Gas, Pharmaceuticals, Semiconductors and Telecommunications.
The State of Innovation study also tracks global scientific literature publications as a window into the scientific and scholarly research that typically precedes discovery and the protection of innovation rights. Total scientific literature production has again posted a year-over-year decline, reinforcing a potential future slowdown in innovation growth.
"While it is undeniable that innovation growth has slowed, it has not stalled out," said Jay Nadler, CEO of Clarivate Analytics. "Innovation remains on an upward trajectory, which is why we consistently benchmark innovation with concrete metrics to gain a clear look into the future."
According to the Information Technology and Innovation Foundation (ITIF), innovation drives economic growth.[1] Research and development (R&D) activities allow scientists and researchers to develop new knowledge, techniques and technologies that enable people to produce more with either the same or fewer resources. The resulting increase in productivity fuels economic growth. The research indicates that a 1 percent increase in R&D spending grows the economy by 0.61 percent.
Key findings from this year's report include:
With

 8 percent year-over-year growth in the number of inventions appearing in published patents, compared with 14 percent last year and an average growth of 12 percent for the five-year period between 2011-2015

, the growth rate has slowed.

 The slowdown was driven largely by 

China

, which now accounts for over 6 out of 10 patented inventions worldwide.

A

 9 percent year-over-year growth from 2015 to 2016, compared to 25 percent growth between 2014 and 2015

, 

could be due to the stall in 

China's

 economic growth and corresponding slackening in R&D investment (

China's

 estimated gross domestic expenditure on research and development, or GERD, growth was 8.5 percent in 2016, down from 8.9 percent in 2015).

Innovation driven by the consumables (food, tobacco, brewing, cosmetics), life sciences (biotech, pharma) and select hi-tech (aerospace, semiconductors, information technology) industries.

 These sectors outperformed the overall growth rate of 8 percent for 2016. Food, Beverage and Tobacco registered the highest rise at 39 percent. The other five sectors – Cosmetics, Biotechnology, Pharmaceuticals, Information Technology and Aerospace – also all experienced double-digit growth at 23, 22, 20, 15 and 13 percent respectively.
Data in the 2017 State of Innovation report was compiled using Derwent World Patents Index and Web of Science.
Download a report infographic and the 2017 State of Innovation Report: The Relentless Desire to Advancehere.
Clarivate Analytics