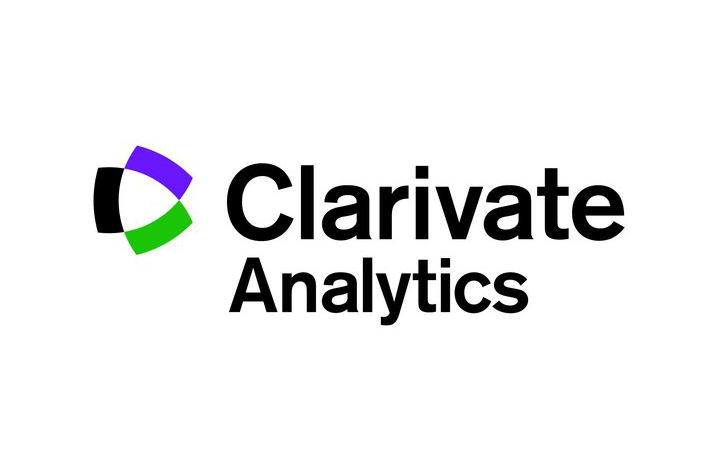 Today the Red Iberoamericana de Innovación y Conocimiento Científico (REDIB) and data company Clarivate Analytics, launched the annual Ibero-American Journal Rankings. The aim of this new ranking is to raise the visibility of research from Ibero-America which covers the Spanish and Portuguese speaking countries in Latin America and those of the Iberian Peninsula, Spain, Portugal and Andorra.
The Ibero-American Journal Rankings are powered by Web of Science data and incorporate a novel ranking methodology, which not only focuses on the impact of the journals in the region, but also the impact of specific research papers published within REDIB journals.  
"The launch of this ranking represents major progress in REDIB's mission to promote technological innovation in publishing-output tools for the Ibero-American region," said Ramón B. Rodríguez, Scientific Director of REDIB. "New insights will make vital data visible to the decision-making process of funders, key opinion leaders and evaluators."
Top 10: Ibero-American Journal Rankings 2017
| | |
| --- | --- |
| Rank* | Journal Name |
| 1 | COMUNICAR |
| 2 | REVISTA DE DIALECTOLOGIA Y TRADICIONES POPULARES |
| 3 | MADERAS-CIENCIA Y TECNOLOGIA |
| 4 | JOURNAL OF IBERIAN GEOLOGY |
| 5 | GEOLOGICA ACTA |
| 6 | PSICOTHEMA |
| 7 | ESPANA MEDIEVAL |
| 8 | REVISTA MATEMATICA COMPLUTENSE |
| 9 | SCIENTIA MARINA |
| 10 | LATIN AMERICAN JOURNAL OF CONTENT & LANGUAGE INTEGRATED-LACLIL |
*Find out more about the ranking and the methodology here: https://redib.org/recursos/Ranking/Revistas
Annette Thomas, CEO, Scientific & Academic Research division at Clarivate Analytics said:
"Clarivate Analytics is very proud to be collaborating with REDIB – our mission is to use data and analytics to ensure that scholarly research and academic journals are assessed in a robust, rigorous and transparent manner, that stands the test of time. Spanish is considered the second most visible language in research, so together we are boosting the profile and reputation of research from the Ibero-American region."
The launch of the Ibero-American Journal Rankings is a direct output of the collaboration between the two organisations announced last year, to enrich the REDIB journal records indexed within Web of Science and to provide a journal ranking based on these data enhancements. The Emerging Sources Citation Index (ESCI), an index that forms part of the Web of Science, facilitated the creation of the Ibero-American Journal Rankings due to the inclusion of high-quality, peer-reviewed publications of regional importance and incorporation of emerging research fields.