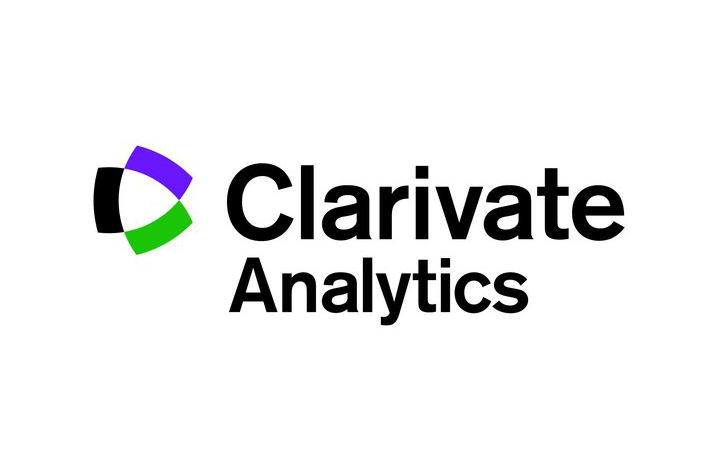 Clarivate Analytics, the global leader in providing trusted insights and analytics to enable researchers to accelerate discovery, today released its publication of its annual Highly Cited Researchers list.  The citation analysis identifies the most frequently cited researchers as determined by the extent to which their papers have supported, influenced, inspired and challenged other researchers around the globe. It identifies authors who have consistently won peer approval from international researchers in the form of high citation counts.
For more than two decades the Web of Science has served as the basis for regular listings of researchers whose work is cited at a level markedly higher than average for their fields. Clarivate Analytics now presents the latest updates to these listings: the extensive roster of 2017's Highly Cited Researchers, based on work published and cited over the last decade.
Key findings show:
More than 3,300 Highly Cited Researchers in 21 fields of the sciences and social sciences. 130,000 papers aligned to 900 institutions were selected this year.
The USA fields the highest number of authors, at 1,661, a 13% increase on the 2016 listing. The UK ranks second with almost 350 entries.
China is gaining fast, in third place, with the highest increase of any nation, showing a 34% jump to 237 authors.
Several authors -147 in fact – are credited for Highly Cited Papers in more than one field of research.  Twenty authors appear in three fields.
Finland (25%) & Singapore (21%), whilst their respective overall totals of authors listed are <30, also posted notable percentage increases since 2016.
In terms of notable institutions on the list:
Harvard University, USA tops the institutional table with 109 entries, followed by,
Stanford University, USA  has 64
Germany's Max Planck Society, lists 47 authors
The Chinese Academy of Science boasts 45 entries
The two-part study also spotlights a ranking of Hot Papers that quickly accumulate a high number of citations soon after publication. The list of emerging research trends features 21 researchers who, since 2014, have each published at least 14 Hot Papers, according to citations tallied as of December 2016.
"The rise of China in publication output and world share in internationally influential journals indexed in the Web of Science has been a dramatic development during the last 20 years," notes David Pendlebury, Senior Citations Analyst at Clarivate Analytics. "What we are now seeing is China's increasing presence among most cited authors and papers, especially in the physical sciences. This year, the number of Chinese scientists in the Highly Cited Researchers list is 237, 34% more than last year. That makes the nation third in number of highly cited researchers behind the USA and UK. China's output of materials science papers is now more than twice that of the United States, and it is capturing a greater and greater share of top cited papers in the field. In some fields China has not only caught up, but it is now powering ahead."
The methodology that determines the who's who of researchers draws on the data and analysis performed by bibliometric experts from Clarivate Analytics.  It uses Essential Science Indicators, a unique compilation of science performance metrics and trend data based on scholarly paper publication counts and citation data from the Web of Science, the premier web-based environment of scientific and scholarly research literature totaling over 33,000 journals.
Full news release here.