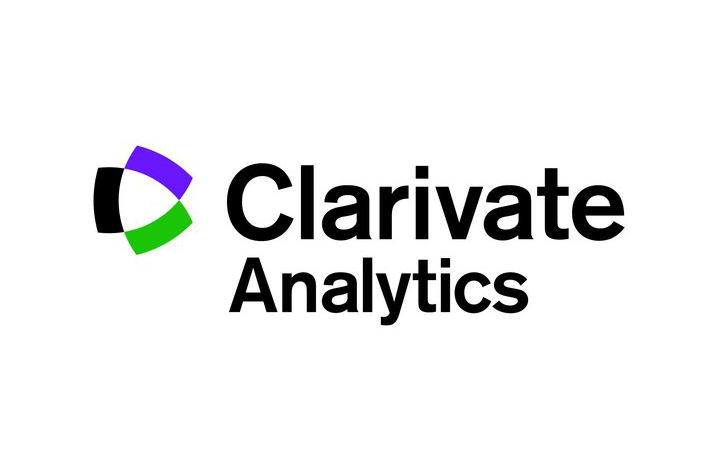 Clarivate Analytics has partnered with the Egyptian Knowledge Bank (EKB), the Egyptian government's digital library and online knowledge hub to launch the first Arabic Citation Index (ARCI). This index will launch in 2020 as part of Egypt's 2030 Vision to transform Egypt into a 'knowledge economy' and will be the first ever mapping of Arabic scholarly literature in a citation index. The ARCI will be powered by the Web of Science- the world's most trusted and only publisher-neutral citation index for researchers in Egypt and across the 22 member states of the Arab League.
Funded by the EKB, the new citation index will introduce an Arabic interface for the Web of Science, providing access to bibliographic information and citations to scholarly articles from expertly curated Arabic journals and other Web of Science content. The creation of a comprehensive bibliographic/citation database of Arabic scholarly publishing will make Arabic scholarly content more accessible, connecting it to more than 1.4 billion cited research references (dating back to 1900) and the highest quality, peer-reviewed scholarly content from across the globe.
Pioneered by the late Dr. Eugene Garfield, the concept of citation indexing for research has revolutionized the way people search for information. Citation indexes track bibliographic references added by authors of published papers and provide an enriched way to search and analyze literature by gathering data on journal assessment and areas of research activity. This analysis that's not possible with simple keyword or topical searching.
The primary aim of ARCI will be to evaluate the quality and research output of Arabic researchers, universities and research organizations. By measuring these outputs, the ARCI will enhance the Arabic academic footprint, identify critical Arabic research, and improve funding opportunities for researchers. The ARCI will be the fifth regional citation index developed by the Web of Science. Other citation indexes powered by Web of Science include: Chinese Science Citation Database, SciELO Citation Index, Russian Science Citation Index and KCI-Korean Journal Database.
Shahrooz Sharifrazy, Head of Middle East and North Africa at Clarivate Analytics said:
"This unique and prestigious project supports the scientific research development strategy of the Egypt 2030 vision to create and develop a knowledge-based society. The launch of ARCI will further develop the Egyptian scientific research community and is a key component in Egypt's vision to achieve scientific excellence by 2030, reaffirming Clarivate's market-leading position in the Arabic markets."
Establishment of the Arabic Citation Index Editorial Board
The ARCI journals will be selected by a newly established editorial board. Members of the board will provide regional insights and subject knowledge. The board will oversee the establishment of journal selection criteria, benchmarks and reporting methodologies, which will be based on the Web of Science Citation selection process.  Later in 2018 Clarivate Analytics will provide consultation on this process and participate as a member of the ARCI Editorial Board.
Dr. Shawki, Minister of Education & Technical Education, Egypt, President of Egyptian Knowledge Bank Project said:
"Our aim is to work toward becoming a more knowledgeable Egyptian community that encourages learning as a part of everyday life. We look forward to building our economy and exporting our sciences globally in the Arabic language."
Mr. Mahmoud Hussein, EKB Project Coordinator said:
"Pioneering innovations and providence are drivers of achievement: the political leadership in Egypt is focusing on these elements in order to connect an ancient civilization to our present day. EKB is ushering in a vital strategic project which promotes the spread of knowledge in native Arabic to the entire world. The creation of ARCI, a project developed from the wisdom of the political leadership, will be a turning point in our efforts to achieve this goal."
Annette Thomas, CEO, Scientific and Academic Research, Clarivate Analytics said:
"We are honored to partner with the Egyptian Knowledge Bank and to support Egypt's vision to build a knowledge economy. Clarivate Analytics has a history of delivering groundbreaking innovations to enable the discovery and evaluation of research literature. By providing global benchmarks for evaluating research impact, the Arabic citation data will enable decisions makers to support and fund the research and empower researchers to solve the world's most pressing problems."