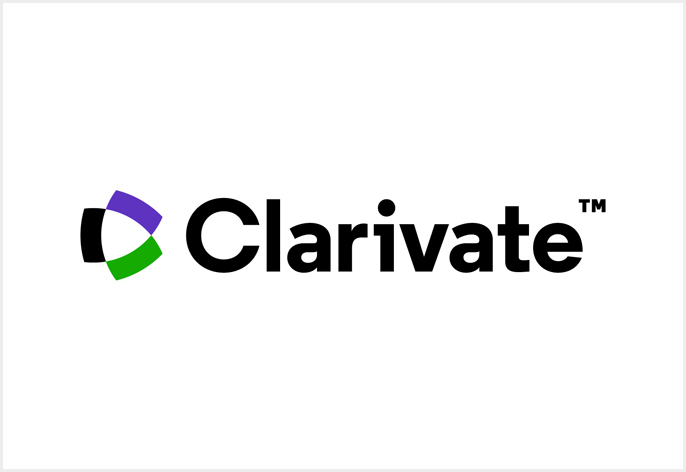 Clarivate Plc a global leader in connecting people and organizations to intelligence they can trust to transform their world, today announced the integration of ProQuest™ Dissertations & Theses Global with its renowned Web of Science™ platform. This integration enables researchers to gain quick and easy access to a vast multidisciplinary collection of early career scholarship of more than 5.5 million global dissertations and theses.  
The new solution, ProQuest™ Dissertations & Theses Citation Index, offers a comprehensive research experience with access to discover early career research alongside journals, preprints and other scholarly sources within a single platform. By eliminating the need to search multiple databases, it will provide a streamlined workflow for students and researchers, facilitating their academic success and driving further research advancements.
Clarivate is committed to meeting user feedback and requests. In a recent survey of Web of Science users, researchers expressed their interest in dissertations and theses as the most desired source of secondary, supplementary content. In response, Clarivate has integrated ProQuest Dissertations & Theses Global with the Web of Science to offer a multidisciplinary collection of early career scholarship from more than 4,100 institutions across 60+ countries. In addition, mutual customers of both will enjoy seamless access to more than three million full text documents on the ProQuest platform.
With this integration, Web of Science is enriched to enable the discovery of millions of dissertations and theses alongside journal articles, research data, patents and preprints. This integration empowers researchers and students to conduct more expansive literature reviews by incorporating unpublished scholarship and diverse perspectives. The research process is rarely straightforward and it is important for the advancement of knowledge to embrace both positive and negative scientific findings, which ensures researchers access a comprehensive view of available scientific evidence and can avoid duplication of effort in later research.
Furthermore, researchers can showcase their early career achievements to peers and evaluators by claiming their dissertation or thesis in their Web of Science Researcher Profile. Clarivate is actively working to add Linked Cited References and Related Records – scheduled for release by Q4 2023 – to further enhance the connections between dissertations and the Web of Science platform.
Emmanuel Thiveaud, Senior Vice President, Research and Analytics, Academia & Government at Clarivate said, "At Clarivate, we are dedicated to supporting academic institutions in advancing knowledge through research and education by providing trusted content and tools. We continuously gather customer insights and respond quickly to deliver best-in-class solutions that drive research excellence. The addition of our expansive collection of early-career scholarly content from ProQuest to the Web of Science platform opens new possibilities. With this blend of comprehensive content, researchers and students alike can discover emerging trends, identify new areas of research and find post-graduate programs engaged in cutting-edge research, all through a singular search, thus streamlining their research workflow."