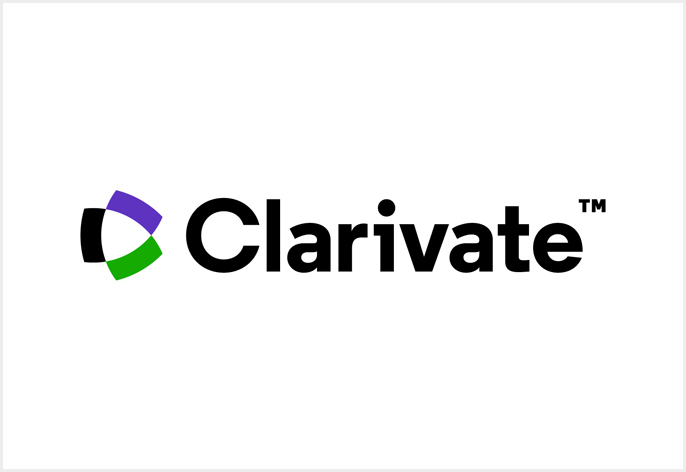 Clarivate Plc, a global leader in connecting people and organizations to intelligence they can trust to transform their world, today announced a partnership with EveryLibrary, the non-partisan advocacy organization for libraries.  
As part of the partnership, Clarivate™ has made a commitment to advance EveryLibrary's mission to safeguard and support libraries in the U.S.
Bar Veinstein, President, Academia & Government, Clarivate said: "Libraries transform the world through their critical role in promoting literacy, education, equal access to information and community engagement. Our partnership with EveryLibrary allows us to deliver on our commitment to Sustainable Development Goal (SDG) 4 (Quality Education) by supporting the librarian community."
John Chrastka, Executive Director at EveryLibrary, said: "We are deeply appreciative of the support provided by Clarivate. This commitment will significantly enhance our ability to advocate for libraries. It will also help us assist libraries secure the funding necessary to ensure they can continue to serve their communities effectively."
As part of the launch of the partnership, Chrastka joined "Ideas to Innovation Season 3," a podcast from Clarivate, for the episode, "Turning the page: What does the future hold for academic libraries?" The discussion focused on the role that academic libraries play in fostering community and collaboration and the significant challenges they face in doing so.