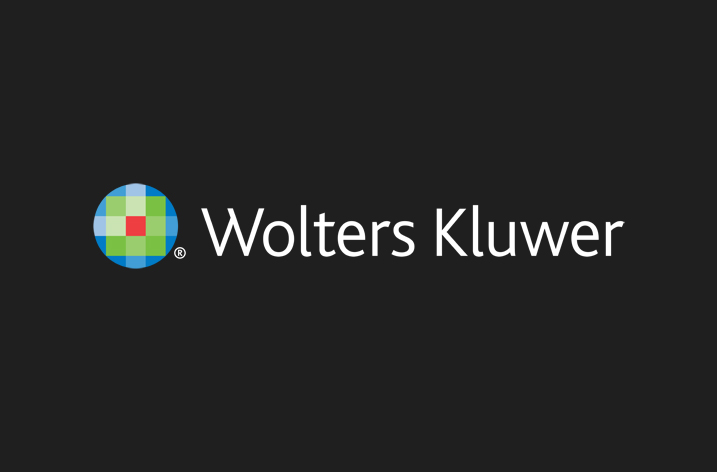 Wolters Kluwer, a leading global provider of information and point of care solutions for the healthcare industry, is pleased to announce a new, long-term publishing partnership with the The Association of Bone and Joint Surgeons® (ABJS). Beginning in 2018, the journal's 65th anniversary, Wolters Kluwer will publish Clinical Orthopaedics and Related Research® (CORR®), the specialty-leading journal of ABJS.
Wolters Kluwer and ABJS have a long history and this new partnership marks a homecoming of sorts. CORR was launched in 1953 in collaboration with the J.B. Lippincott Company (since acquired by Wolters Kluwer). During the first 55 years CORR was published by Wolters Kluwer, the journal's frequency increased from two to twelve times per year, it's impact factor increased steadily to the top tiers in surgery and orthopedics, and an electronic version was launched. Archives dating back to 1953 will be available online upon the launch of CORR's journal website.
Seth S. Leopold, MD, of University of Washington School of Medicine, Editor-in-Chief of Clinical Orthopaedics and Related Research, commented: "Wolters Kluwer will be an invaluable partner as we continue in our efforts toward becoming the world's leading general-interest orthopaedic journal." New elements introduced under Dr. Leopold's leadership include regular columns, interviews, and feature articles; and expert commentaries, called "CORR Insights®," have been expanded. The journal has expanded partnerships in the US and abroad, streamlined the review and publication process, and introduced innovative approaches to build the quality and interest of new submissions.
"We're thrilled to resume our partnership with The American Bone and Joint Surgeons for publication of Clinical Orthopaedics and Related Research," said Anna Salt Troise, Vice President, Medical and Open Access Publishing at Wolters Kluwer, Health Learning, Research & Practice. "Bringing CORR back home to Wolters Kluwer means that we will add a highly-cited and prestigious title to our already world-leading information sources for orthopedic surgeons."
The return of CORR strengthens Wolters Kluwer's position as the pre-eminent publisher in the field of orthopedics. It joins a portfolio of high-impact periodicals such as Journal of the American Academy of Orthopaedic Surgeons, The Journal of Bone & Joint Surgery, Journal of Orthopaedic Trauma, and Spine, as well as the popular Master Techniques in Orthopaedic Surgery book series and other clinical resources.