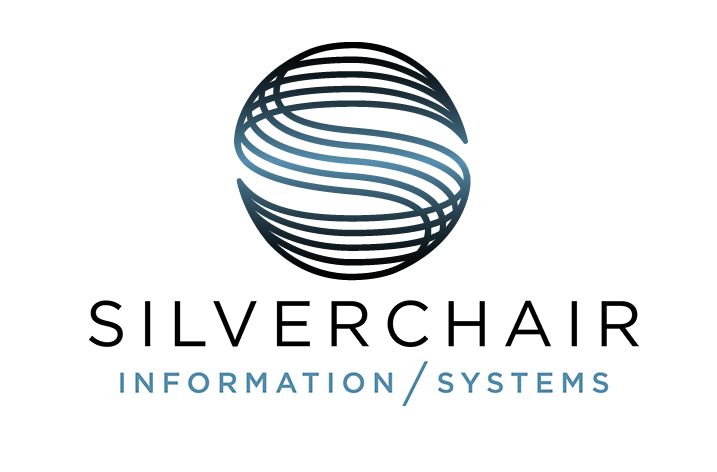 Silverchair announced today the addition of Code Ocean to the Silverchair Universe, a framework for rapidly integrating complementary products and services with the Silverchair Platform.
Code Ocean is a cloud-based computational reproducibility platform that enables code to be included as part of the published article, peer reviewed, reused, or re-rerun with entirely new data, all directly within the Code Ocean compute capsule. This simplifies researchers' ability to review, test, and build on other published findings, accelerating the speed of reuse and reproducibility of scholarly research.
As a Silverchair Universe partner, Code Ocean is actively incorporated into the Silverchair Platform. Their widget may be easily embedded in the article page either in-line or using Silverchair's split-screen functionality to display alongside the article text.
Speaking at Silverchair's 2018 Platform Strategies meeting in Washington, DC on September 27th, Pierre Montagano, Director of Business Development for Code Ocean, emphasized the importance of researchers' ability to publish their original code and data alongside the article, since code and data sharing is critical to support research findings.
"Silverchair is actively engaged in developing the future of research, and the service Code Ocean provides is precisely that," said Jake Zarnegar, Silverchair's Chief Product Officer. "As evidenced by their receipt of the 2018 ALPSP Award for Innovation in Publishing last month, Code Ocean is at the forefront of scholarly technology, and we look forward to extending their offerings to Silverchair clients."
"This integration makes it measurably easier for Silverchair publishers to toggle on Code Ocean's computational reproducibility capability without requiring any extra technology," said Simon Adar, Code Ocean's CEO. "It will help enable publishers to support the peer review process and publish executable code alongside scholarly research."
###
About Code Ocean
Code Ocean is a cloud-based computational reproducibility platform that provides researchers and developers an easy way to create, share, discover, and run scientific code. Researchers and scientists can develop and collaborate on code and share it as executable code using a Digital Object Identifier (DOI) minted by Code Ocean to support citable attribution. Code Ocean received the 2018 ALPSP Award for Innovation in Publishing for Code Ocean for its pioneering work with world-leading publishers to embed researchers' working code within published research articles while ensuring researchers retain copyright. Code Ocean was founded in 2015 with the goal of saving researchers time and advancing science by making code more reusable and research more easily reproducible.
About Silverchair
Silverchair integrates and delivers scholarly and professional content from a single omni-format hosting platform – journals, books, video, custom formats, and more. The Silverchair Platform provides distinctive online sites, unique products, and advanced technologies to STM and humanities publishers, professional societies, and the federal government, propelling their content to greater reach and impact.