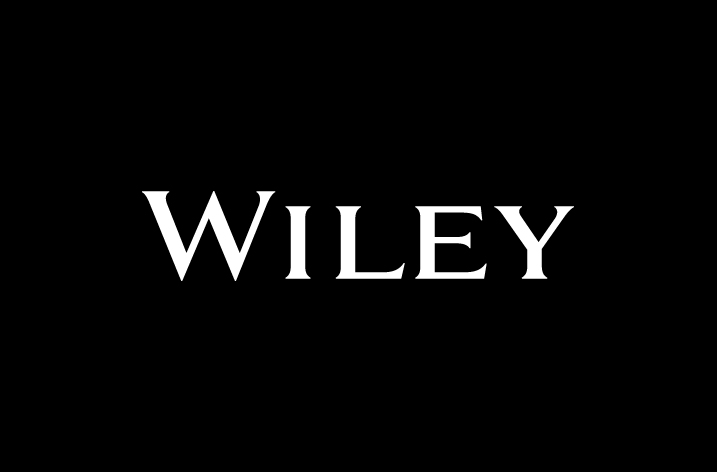 The Association of Universities in the Netherlands (VSNU) and John Wiley and Sons, Inc., today announced an agreement of unlimited open access publication of Dutch academic articles combined with expanded subscription access to high-quality research.
'The Netherlands is living up to its pioneering reputation now that a second major publisher has opted for 100% open access. It's a huge step forward', says Koen Becking, who has been negotiating on behalf of the Dutch universities.
The negotiations between VSNU and Wiley resulted in an unprecedented agreement covering 2016 – 2019. It provides students and researchers at Dutch universities affiliated to the VSNU with access to all Wiley subscription journal content and enables authors at Dutch universities affiliated to the VSNU to enjoy unlimited open access publication in Wiley's hybrid journals (c.1400), with no publishing charge levied at the article level. This arrangement will contribute to significant growth in open access articles published from the Netherlands.
'This agreement accelerates the transition to open access in the Netherlands. Wiley has Open Science at the forefront of its strategic agenda. In this new landscape, we support the ambitions of all community stakeholders, including researchers, funders and institutions – by facilitating greater openness and ultimately increased reproducibility.' Philip Carpenter, EVP Research, Wiley.
Open access improves access to academic knowledge
The Dutch universities and the Dutch government are very much in favour of open access to academic publications. Open access is also a priority during the Dutch presidency of the EU. VSNU believes open access publications are easier to find, and have the potential to be more frequently cited and reach a larger audience. This benefits not just the academic community, but society and the economy at large.