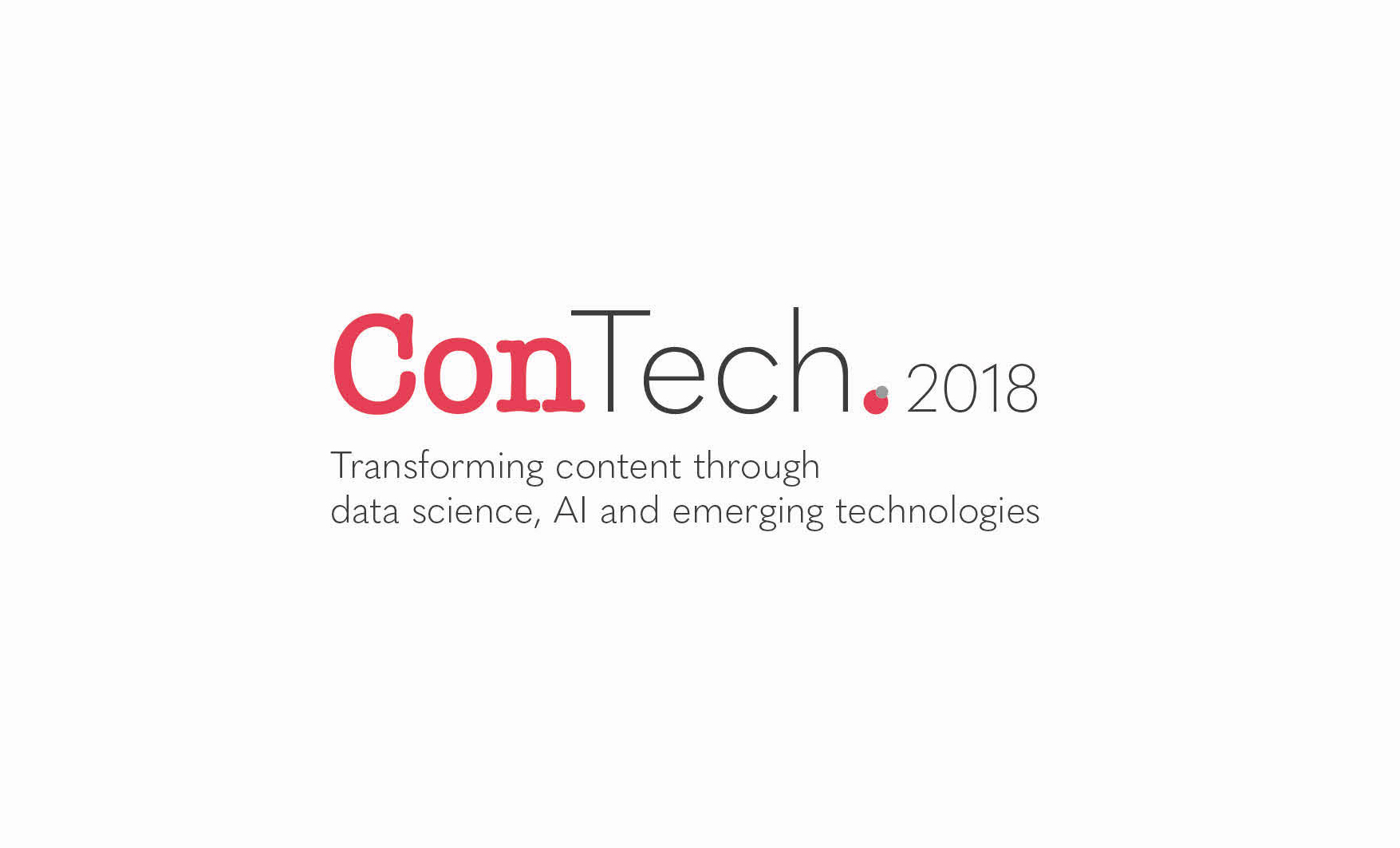 Without giving too much away – what is the core message of your talk and what would you like delegates to remember?
"I'll be explaining what AI is in non-technical language, describing it in terms of its capabilities and how it can add value to businesses. I'll also describe how organisations can start their AI journey."
Why did you choose the topic of your presentation?
"One of the biggest barriers to the adoption of AI is a lack of understanding of what it is and what it can do. Once people can get their head around that, then they can start to think about how it can be applied to their business."
What are the main challenges right now and how must a delegate ensure they have all the tools they need for the future?
"With AI, delegates need to understand that it is actually a diverse range of different technologies, from image recognition and voice recognition through to natural language understanding, problem solving and prediction. Each one provides different value, and so delegates should try to understand how each will address their own business objectives and challenges."
If you could offer one piece of advice to ConTech delegates what would it be?
"Don't believe the hype – AI is just a tool at the end of the day. But a very clever tool that can provide huge value to organisations if applied intelligently."
Andrew is a leading authority on artificial intelligence and robotic process automation. Read more about him here.
ConTech 2018 is an event for content people – from publishers to content and information managers who want to understand how data-driven content will impact their organisations, operations and the content they create, deliver and consume.
The final version of the programme can be viewed here.
Confirmed delegates include content and information professionals from around the world. Content heads, strategists and managers. CTOs, systems architects, data scientists and platform technologists. Publishers, senior librarians, information and engagement specialists. Founders, business leaders, comms and marketing experts are all represented. Check the full list here.
ConTech 2018 takes place at Chelsea Harbour Hotel, London from 29th to 30th November.