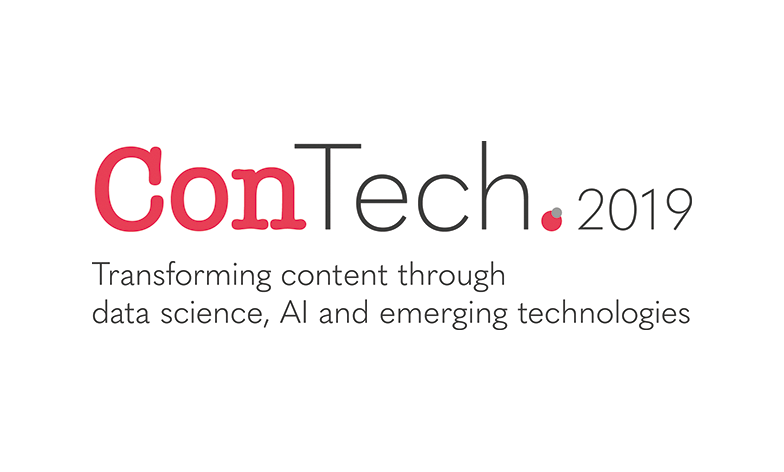 Debu Purkayastha will open the afternoon sessions on 5th December and will talk about AI, Content and Technology both currently and in the future. He will offer his own insights into how things have developed and how he sees the potential of these technologies, particularly AI and Data Science.
Debu Purkayastha spent 6 years at Google where he spearheaded the company's global M&A and investment efforts including several landmark acquisitions and investments in the US & Europe that are now some of Google's biggest businesses. Debu also headed Google's New Business Development team and was instrumental in launching several of the company's iconic products. Debu is a founding member of Google "Campus", a seven-storey co-working space for start-ups in London's Tech City, which led to the "Google for Entrepreneurs" program (you can check all the news regarding Debu online).  Debu now runs 3rd Eye, a London based investment company that is investing in companies in the content AI space. He is a world leader on what's happening at the cutting edge of these technologies. Prior to Google, Debu headed Sabre's Corporate Development/M&A team (sold to TPG/Silverlake in a $5B transaction) & in a past life was a Technology/Media/Telecoms M&A Banker with Salomon Smith Barney/Citigroup in Wall Street, Silicon Valley & London.
"This session runs just prior to a panel of content and technology experts which Debu will join to discuss what is happening right now with content and AI. It's crucial to the ConTech audience to learn more about the impact and potential disruption of their content worlds and to gain real insights into how the future may unfold; the opportunities and the threats. We are really delighted that Debu has taken time out of his busy schedule to offer our delegates his take on current opportunities and his vision for the future" said Clive Snell, MD – ConTech.Live
ConTech 2019 will be transforming content through data science, AI and other emerging technologies on the 5th and 6th December at the Millennium Gloucester Hotel, London.
If you're in content, information or data science see the full speaker and session details here and if you haven't already book today!
You'll find more information about all our events at www.contechlive.com