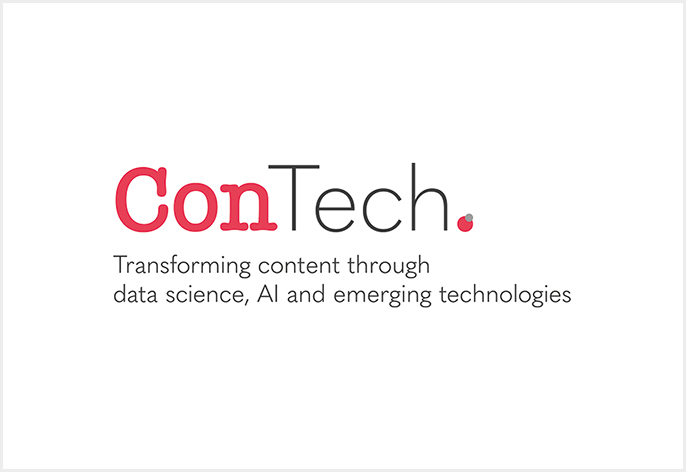 The transformation of the Information Industry is accelerating
ConTech 2021 will be taking place on the 16th & 17th November as a hybrid event, both in person and virtually.  We are excited to be opening our call for speakers with the option of submitting based on either being onsite or online. 
Data, technology, political, cultural and economic forces are necessitating reinvention of publishing and information organisations on a vast scale and the nature of this means that for some there are huge opportunities and yet, counter to that, some may not survive…
We are seeking speakers with relevant knowledge and experience to present on the following core themes –
Putting the content consumer at the centre of the information industry
Reinventing the value proposition, business models and revenue streams
The technology delivering the change
ConTech 2021 will deliver an exceptional conference with thought leadership, practical tools, case studies and stories of successful transformation.
"How do organisations deal with this and get things done" – ConTech 2021 will include the what, the why and the how in all sessions. This means a format focus that allows for the high-level thinking but also makes room for real practical insights into delivery which closes the loop on execution and strategy as well as starting to show transformation insights, ROI etc.
The ConTech community will experience a blended event for the very first time. Face to face and digital delivery will be completely integrated and presents major new opportunities to learn, network and share.
Due to the level curation of the programme by our chair team and ambassadors our speaker slots are highly sought after. The sessions will be a mixture of inspiring keynotes, thought leadership and evidence backed success stories. If that's you go to https://www.contechlive.com/contech-2021-speaker-submission submissions must close 28th May.
Find out more about all of our events https://www.contechlive.com/ Where execution meets strategy to deliver change