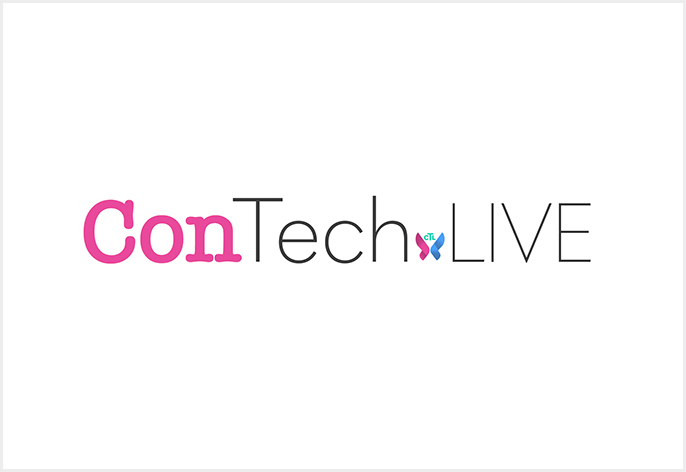 "ConTech events offer insightful, innovative ideas around the technology driving our industry, and we're delighted to support these discussions as returning sponsor." Will Schweitzer, President Silverchair
The reinvention of publishing and information organisations has accelerated through the pandemic and the ConTech.Live mission to learn, share and explore the transformative impact of new technologies has never been more relevant. We have a growing list of fantastic sponsor organisations who understand this, and we are delighted that they will be reconnecting with our community of publishing, content and tech professionals in November.
Shifting from Power to Purpose in the Age of Data
ConTech 2022 offers enormous opportunity to get to grips with this shift and to face the challenges this industry faces daily. The sessions draw on the huge experience of our speakers which combined with the delegates in attendance is phenomenally powerful.
Take a look at what some of our other sponsors are saying:-
TNQ Technologies said "ConTech brings together discussions around publishing processes and workflows, technologies complementing as well as disrupting them, and the future of the end-to-end publishing value chain. This overlap excites us and aligns with our goals at TNQ. We are pleased to be sponsors for the second time."
Dale Morgan, Associate Director of Digital Licensing, Wiley says "Working with ConTech.Live helps us stay at the forefront of conversations bringing together scientific content and technology innovators. We are pleased to sponsor ConTech.Live this year to support continued collaboration between content and technology organizations to drive research forward."
Delegates are signing up daily to attend this event, they realise the importance it has to the industry so why not join them and see for yourself or continue that journey with the ConTech community. Early bird rates are available until 30th September here Find out more about all of our events Contech.live