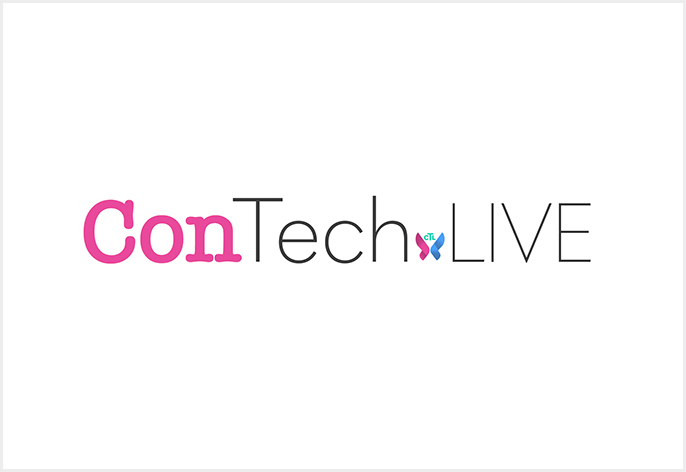 "This year's ConTech conference will be by far the strongest we have ever delivered. This set of speakers consists of the most senior, innovative and experienced individuals from the widest set of backgrounds and we are looking forward to two days of exceptional presentations" said Clive Snell – CEO ConTech.Live
Our phenomenal speakers will look at Culture, Product, Content and Data, and the 'from' to 'too' journey that they all take. It is time to ask questions, whether the answer is what is wanted or not, whether it is thought to be ignorant or not, to an 'expert' or to a 'hidden hero'. ConTech 2022 creates a platform for all those discussions and insights to take place.
We have CEOs from leading publishers and digital first and innovative start-ups. Product pioneers, transformation specialists from publishing, the music industry and online consumer markets. Research heads, advisors, data scientists, investment specialists and many more.
Find out who these speakers are at ConTech.Live where early bird savings are still available so get registering today. Our full conference programme including session details will be published very soon.
As Dale Morgan, Associate Director of Digital Licensing, Wiley says "Working with ConTech.Live helps us stay at the forefront of conversations bringing together scientific content and technology innovators. We are pleased to sponsor ConTech.Live this year to support continued collaboration between content and technology organizations to drive research forward."
Join Wiley and others already registered now and become part of the ConTech.Live community. There has never been a better time to come learn, network and share than now.
ConTech 2022 – Transformation at the intersection of content, technology and chaos