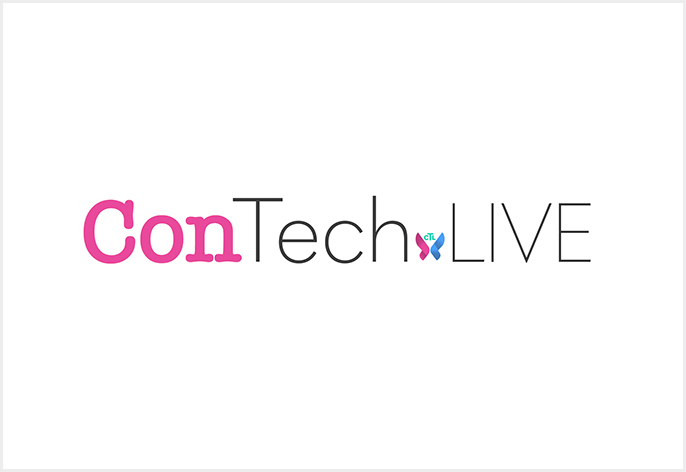 Shifting from Power to Purpose in the Age of Data
The information industry was already experiencing disruptive challenges when the global pandemic hit and accelerated the pace of change. With increased customer expectations, rapidly changing technology capabilities, and business model uncertainty it seems fair to say content markets can no longer be viewed as mature. Change within existing structures and habits is no longer enough to keep up the changing landscape. Cultural evolution is needed to manage the rapid pace of change and high degree of uncertainty we face. Values, behaviours, and decision-making protocols must get renewed attention for us to sustain, compete, and thrive.
ConTech 2022 is sharply focused on this intersection of content, technology and chaos and will deliver an exceptional conference with thought leadership, practical tools, case studies and stories of successful transformation.
ConTech 2022 will look at Culture, Product, Content and Data, and the 'from' to 'too' journey that they all take. It is time to ask questions, whether the answer is what is wanted or not, whether it is thought to be ignorant or not, to an 'expert' or to a 'hidden hero'. ConTech creates a platform for all those discussions and insights to take place.
The ConTech 2022 team is currently in discussions with speakers and sponsors, and we certainly feel the more the merrier. So, if you are interested in speaking, please do let us know as soon as possible as our speaker slots are highly sought after and filling up fast. The sessions will be a mixture of inspiring keynotes, thought leadership and evidence backed success stories. Get in touch with Cathryn@contech.live to register your interest or to submit your ideas.
This year ConTech 2022 will continue hybrid! In person in London and online. The ConTech community can experience face to face and digital delivery that is completely integrated and presents major new opportunities to learn, network and share.
Find out more about all of our events https://www.contechlive.com/
ConTech.Live – Transformation at the intersection of content, technology and chaos