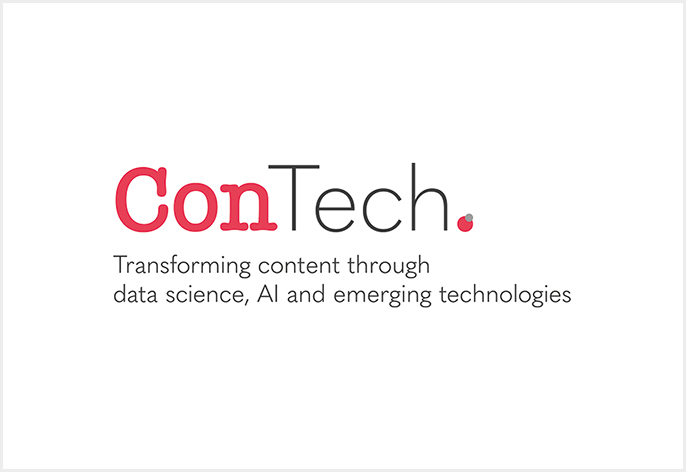 True digital transformation of content businesses is required to meet the challenges posed by rapidly emerging technologies. This change of mindset will be explored as one of the ConTech Week core themes.
Hear from Toby Green, co-founder of Coherent Digital how the digitisation of scholarly communications created an inefficient, expensive and unsustainable system that no amount of open access will fix. Digital transformation does not mean throwing more 'IT' or initiatives like Plan S at the problem. It is about cultural, organisational and operational change. Without digital transformation scholarly communications simply will not be fit for purpose in the 21st Century!
Matt Turner, strategic advisor and technologist talks about how the global crisis is impacting information access in areas in need, what the impact of digital transformation can be for your audience and learn strategies to take to execute the ongoing digital transformation.
Ruth Pickering, COO of Yewno looks at how to leverage AI technology to optimize your entire catalogue. Why you should never miss a marketing opportunity by leveraging your content to go deeper into current trends and news-driven events. Learn how to surface content that might have otherwise been overlooked by making the switch to granular semantic metadata.
There are many more thought leaders and content pioneers talking to this theme. Look out for further updates on other ConTech themes – focusing on the user and how technology innovation is changing the competitive environment. The programme, speakers and session details are online here now. Our speakers will share their insights, knowledge and masses of real-life use stories that will help you on your content journey.
Registration is now open! All registrants will get full access to all sessions and get post event on demand access to these plus free and offer places on other ConTech.Live events. Book now at https://www.contech-event.com/ConTech2020