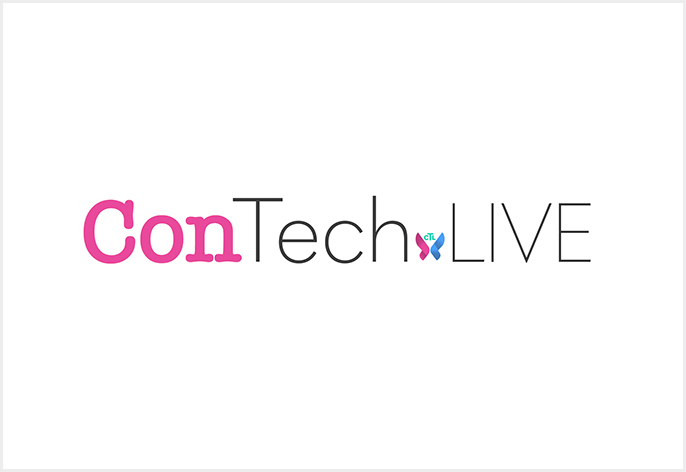 To be held in London and online, the ConTech Forum is designed to continue the conversations started at ConTech 2022, review what has happened since and look to what will happen in the future.
Just a few short weeks ago ConTech 2022 took place and received fantastic feedback on tackling the content world's big challenges head on! ConTech Forum 2023 continues that narrative and once again there's a phenomenal speaker line up with many returning to continue their stories. The event is full of inspirational content about the very latest challenges, technologies and transformation stories. There's also a world class audience including CEOs, CDOs, CTOs, heads of digital, user experience, data and analytics, senior publishers and product managers as well as publishing and content technologists, info and knowledge managers and researchers.
Our delegates and speakers will participate in highly interactive presentations and discussions making this a must attend event for those looking to explore how data technologies are transforming their businesses. Both new and returning delegates will gain important knowledge and an improved understanding of the challenges and opportunities of unprecedented technological advancements.
The ConTech Forum 2023 will be a hybrid event so places are available both online and to attend in person at a central London venue.
All sessions will be recorded and available exclusively to delegates for six months.
Register today to join us and discover your own reasons for being part of this fast-moving event series
Book now at https://www.contech.live/contechforum
There are so many ways to become part of the ConTech community. Visit our website tofind out more about all of our events https://www.contechlive.com/