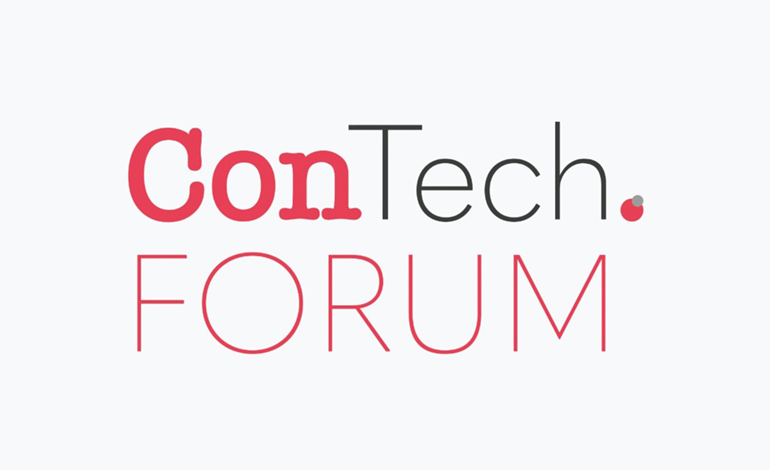 The ConTech Forum will be now be staged virtually on the 9th June 2020. We have adapted to the current changing environment and are implementing plans to ensure the Forum can continue as planned.
The Forum will continue the conversations started at ConTech 2019 and continue the process of looking forward to ConTech 2020. The core themes will look at the intersection of content and technology, discussing how data science, AI and other emerging technologies are changing the content landscape. We are excited to welcome back speakers including Dale Morgan from Wiley, Yann Mahe – MyScienceWork, Freddie Quek –Times Higher Education and Finbarr Joy from Superbet. We have subjects including "Text & Data Mining Technologies on scholarly content: advanced analytical insights for decision makers", "AI – why your first steps matter" and "The Journey to Machine Learning- An Update". We will look at AI enabled online video content and many other new and innovative content solutions.
We will also be presenting some completely new sessions from speakers that are due to be selected for ConTech 2020 shortly. ConTech 2020 takes place on the 3rd & 4th December.
Attend our Forum to learn share and network, something that is more than ever important in our day to day lives.
Registration is now open – go to https://www.contech-event.com/ConTechForum2020 You'll find more information about all our events at https://www.contechlive.co.uk/