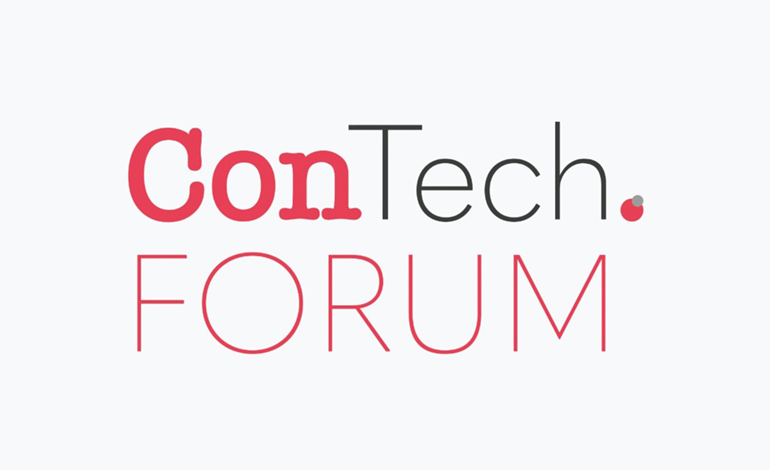 An international audience is set to attend the brand new ConTech Forum in London next month. The Netherlands, Germany, Ireland, Bulgaria, India, US, Israel, France and the UK are all represented so far.
The programme tackles the impact of AI, machine learning, data science and other emerging technologies on your content creation, dissemination and consumption. These sessions include
Exploration and exploitation of your content and technologies
Technology opening up early stage research
Surf the new content marketing wave
Future standards
Smart content with AI
The road to data maturity
Building content products in the age of AI
Knowledge graphs
and many many more.
ConTech Forum offers the knowledge, the contacts and the experience to create a blueprint to navigate the future of your content business.
ConTech Forum: where conversations continue, and the future is shaped! Check out the full programme and speaker list here
You can book to attend ConTech Forum for just £195 today or book to attend ConTech 2019and come for free.
To find out more visit https://contechlive.com/
ConTech Forum is organised by ConTech.Live