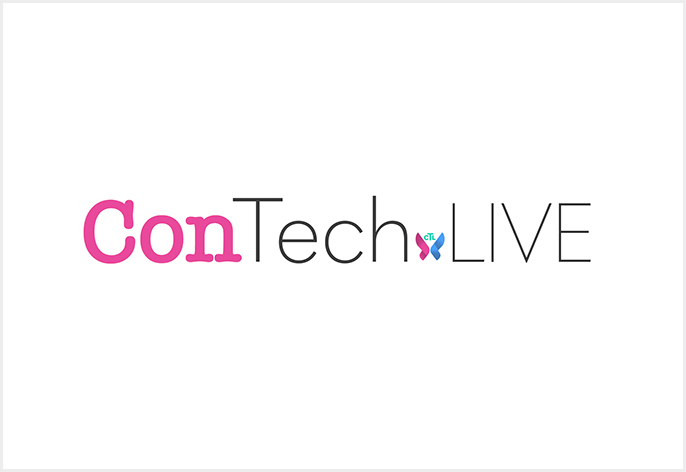 ConTech.Live is focused on how a new generation of technology is impacting the world of content. We are looking forward to 2023 with several events in this space and continuing to grow this fantastic community. ConTech 2023 will take place once more in London and online and will build on the work from last year. Here's a comment from an attendee: "Just a quick note to say thank you to the team at ConTech for such a great event this week. I really enjoyed meeting some fantastically interesting people and I was also impressed at the online offer as well as the in-person event itself."
The ConTech community is made up of CEOs from leading publishers and digital first and innovative start-ups. Product pioneers, transformation specialists from publishing, the music industry and online consumer markets. Research heads, advisors, data scientists, investment specialists and many more. 2023 sees them better served than ever. Get these dates in your diary to go to some industry 'must attend' events: ConTech 2023 – 14th & 15th November, ConTech Pharma 2023 8th June, both hybrid events taking place in London and online. The ConTech Forum, our mid- year main community catch up returns in 2023 on 11th July and we are developing the Scholarly API series into a fully blown conference to take place in September – date to be confirmed. We will also be running our well attended webinars along side our newly launched podcast!
There has never been a better time to get involved with ConTech.Live events. The information industry is under pressure. From unsustainable business models to an exponential increase in published output, to increased public mistrust and scrutiny.
Now is the time to take strategic risks and make bold changes to the publishing landscape to transform this vital industry for the future. Find out more next week as we kick off the year with Sami Benchekroun – Co-Founder and CEO Morressier presenting the first in a brand new series of webinars "Expanding the Research Lifecycle Through Digital Transformation and Cultural Disruption" Register to attend for free here taking place 19th January 4pm GMT
ConTech.Live is looking for partners, speakers, delegates, sponsors to help develop the community.
Find out more about all of these events and register to be kept up to date at https://www.contechlive.com/