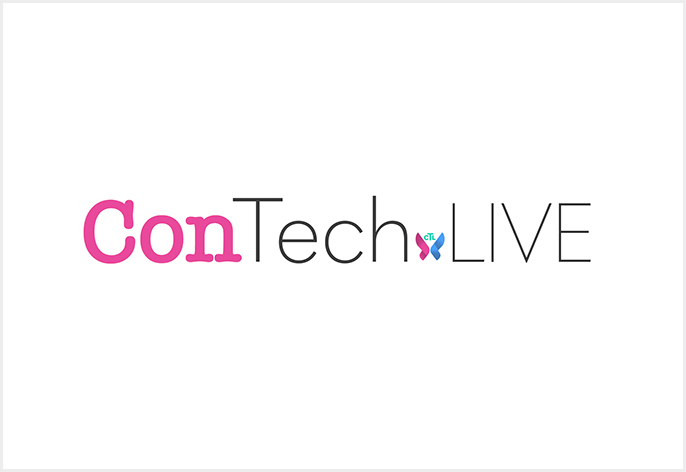 27 of some of the best industry speakers across 15 sessions are all now available to view
Last November ConTech 2021 successfully focused on the intersection of content, technology and chaos. The conference delivered thought leadership, practical tools, case studies and stories of successful transformation. All these sessions are available and can be viewed on the ConTech.Live website.
Watch the sessions and get a feel for what the ConTech community already hail as a must attend conference then join the ConTech community and start to unlock the secrets of transformation from chaos to clarity at this year's event.
ConTech 2022 will be a hybrid event on the 29th & 30th November with the physical event taking place once again at The Marriott Regent's Park, London UK
ConTech 2022 will look at Culture, Product, Content and Data, and the 'from' to 'too' journey that they all take. It is time to ask questions, whether the answer is what is wanted or not, whether it is thought to be ignorant or not, to an 'expert' or to a 'hidden hero'. ConTech creates a platform for all those discussions and insights to take place. Look out for the ConTech 2022 programme coming soon
Delegates are already signing up to attend this event, they realise the importance it has to the industry so why not join them and see for yourself or continue that journey with the ConTech community. Early bird rates are currently available here Find out more about all of our events Contech.live