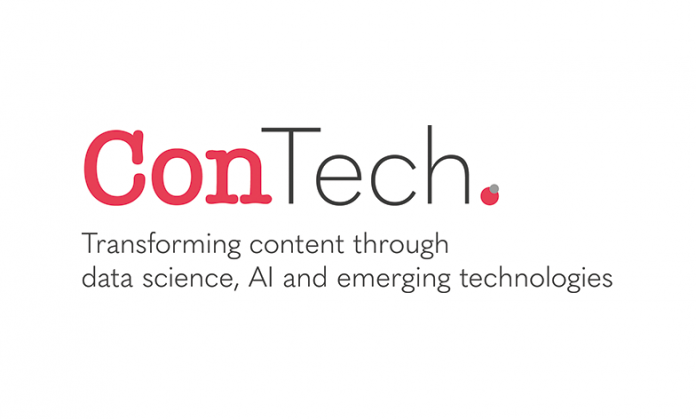 Being able to reach out to colleagues, extended networks and friends is more important now than ever before. When we launched our free weekly webinars we hoped to do just that and we have been overwhelmed by the response we have had.
We are now delighted to announce the schedule for the next four weeks starting with
20th May – "Using AI to create personalized, remote curriculums for students" Michael Puscar, Founder, Oiga Technologies.
27th May – "An Overview of Semantic Scholar and our Response to the COVID-19 Crisis" Sebastian Kohlmeier, Senior Manager, Business Operations, Allen Institute for AI
3rd June – "Underline Science's Mission: To broadcast, capture and preserve scientific conference information" Alex Lazinica and Darrell W. Gunter, CEO and SVP Strategic Partnerships, Underline Science Inc
10th June – "Using AI to enhance speed and precision of biomarkers discovery" Dale Morgan, Senior Account Manager, Global Sales Partnerships, Wiley and Jakob Semmler, Marketing Manager, Innoplexus