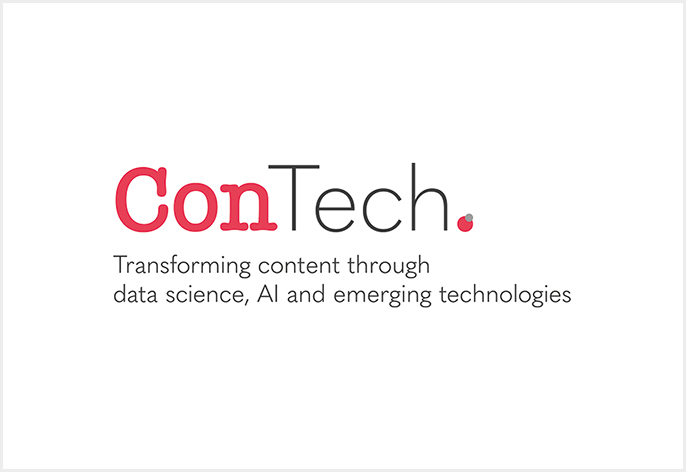 ConTech Week 2020 features four half day sessions of talks, interaction and networking. ConTech will set the scene on what real digital transformation looks like for your content business. You can re-evaluate that business, focus deeply on your users and explore and discover how technological innovation is changing the competitive environment forever! Plan the future ready to embrace opportunity to exploit what you have learned. This will be the continuation of your journey and will keep you equipped for today and tomorrow.
The programme, speakers and session details are online here now. Packed with thought leading content pioneers who will share insights, knowledge and masses of real-life use stories that will help you on your content journey.
Registration is now open and a full delegate place is £595. Single day sessions can be booked separately at £195. All registrants will also get post event on demand access to all sessions plus free and offer places on other ConTech.Live events. Book now at https://www.contech-event.com/ConTechWeek2020
ConTech.Live – The unfolding evolution of the content business. It is more important than ever to move with the times and the ConTech.Live team is helping make sure the best content is coming your way.
You'll find more information about all our events at https://www.contechlive.co.uk/