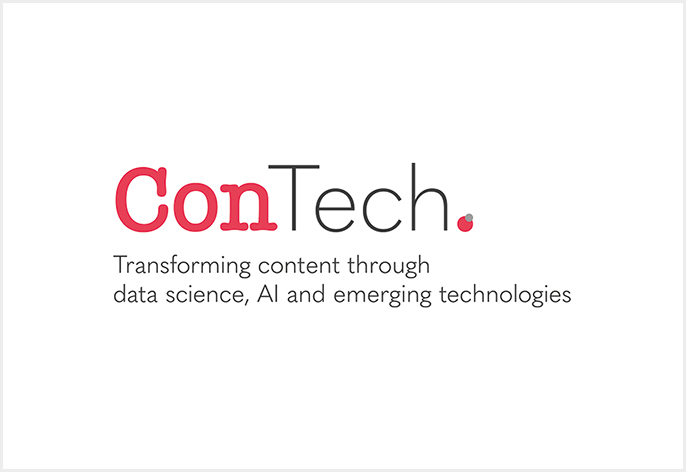 The first ever fully online ConTech Week 2020 conference took place last week over 4 days. The sessions were filled with inspirational and exciting speakers offering ground-breaking insights, discoveries, revelations and technological advances. The event was designed from the outset to be 100% online and this offered new opportunities to broaden the quality and reach of the speaker and delegate base as well as creating a whole library of top quality content that can now be accessed all year round.
Clive Snell, MD of ConTech.Live said "This has been a phenomenal journey full of challenge, not a little anxiety and ultimately an enormous sense of achievement for the ConTech.Live team. We have effectively embarked upon our own digital transformation and this gives us real confidence for the future of conferences and meetings like ours. We look forward to continuing this journey and building on this experience to continue to develop our online offering and to create blended / hybrid events in 2021. We have had some amazing and very gratifying feedback and will be reviewing and publishing our thoughts on the whole experience very soon. I would also like to extend enormous thanks to our chairs, ambassadors, speakers, sponsors and all our attendees around the world. We will see you all next year."
Here is a sneak peek at just some of the comments:
"Some really thought provoking and inspiring sessions."
"The speakers were wonderful and worth every minute! Can't wait to review some of the sessions from the library. Also impressed at how quickly they get into the library!!!"
"Really worthwhile and insightful."
"Thanks for a great session and experience. I am now catching up on the on-demand videos. Great talks and group!"
"Brilliant conference. I miss not hanging out in the pub with everyone right now, but glad we all got to learn and share so much again this week."
ConTech.Live is focused on how a new generation of technology is impacting the world of content. We are looking forward to 2021 with several events in this space and a continuation of growing this fantastic community.
Register to keep up to date and see future events at https://www.contechlive.com/