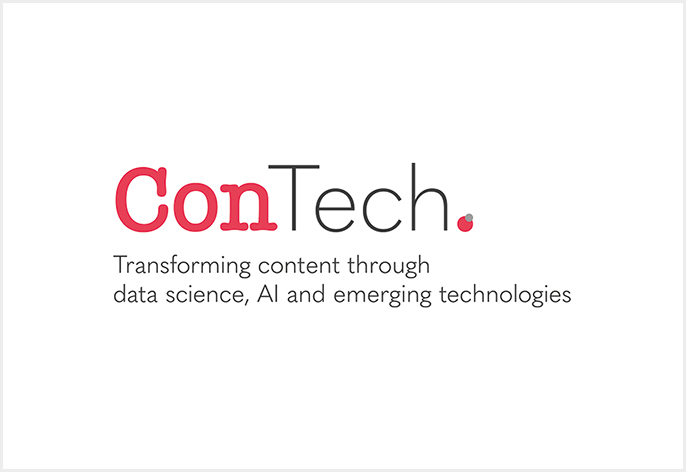 The first ever fully online ConTech Week 2020 conference took place in November. The sessions were filled with inspirational and exciting speakers offering ground-breaking insights, discoveries, revelations and technological advances. The event was designed from the outset to be 100% online and this offered new opportunities to broaden the quality and reach of the speaker and delegate base as well as creating a whole library of top quality content that can now be accessed.
Here are some comments from the event:
"Some really thought provoking and inspiring sessions"
"The speakers were wonderful and worth every minute! Can't wait to review some of the sessions from the library. Also impressed at how quickly they get into the library!!!"
"Really worthwhile and insightful"
"Thanks for a great session and experience. I am now catching up on the on-demand videos. Great talks and group!"
"Brilliant conference. I miss not hanging out in the pub with everyone right now, but glad we all got to learn and share so much again this week."
If you couldn't make it you can still be part of ConTech Week 2020. You can gain full access to videos of all the sessions from the event and view the agenda and speakers at https://www.contech-event.com/ConTechWeek2020VideoAccess#/ Access to all the videos is £149. Register now.
ConTech.Live is focused on how a new generation of technology is impacting the world of content. We are looking forward to 2021 with several events in this space and a continuation of growing this fantastic community.
Register to keep up to date and see future events at https://www.contechlive.com/