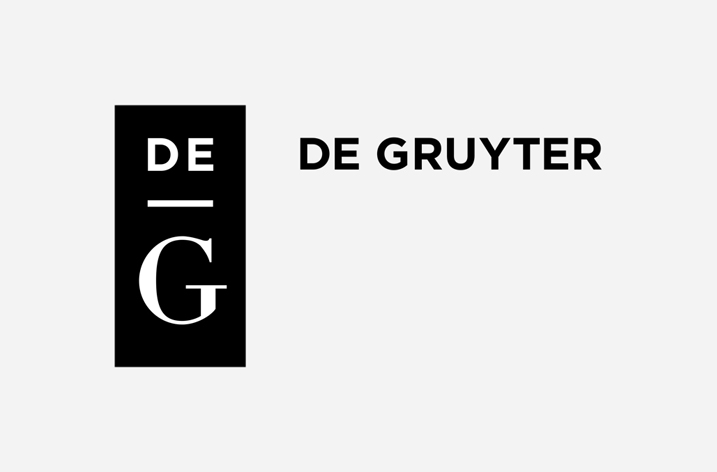 Carl Hanser Verlag, one of Germany's leading publishing houses for literature as well as applied engineering, technology, computer science and economics, is transferring its eight scientific journals to the Berlin-based academic publishing house De Gruyter.
De Gruyter will publish the journals "International Journal of Materials Research", "International Polymer Processing", "Kerntechnik", "Materials Testing", "Practical Metallography", "Tenside Surfactants Detergents", "ZWF – Zeitschrift für wirtschaftlichen Fabrikbetrieb" and "HTM – Journal of Heat Treatment and Materials" as of January 1, 2021.
De Gruyter is an independent academic publisher with headquarters in Berlin and offices in Basel, Boston, Munich, Beijing, Warsaw and Vienna. For 270 years, De Gruyter has been publishing research in all academic disciplines. De Gruyter publishes more than 1,300 new book titles and more than 900 journals per year, is a leading open access publisher and provides digital access to academic content to more than 12 million users per year on its website degruyter.com.
"The decision to hand over these scientific journals that we have successfully published for many years has not been an easy one for us. However, we have come to realize that an international publisher specialized in scientific publications like De Gruyter will be able to develop these titles' potential more comprehensively. I am delighted to have found in De Gruyter a renowned scientific publisher which, as an independent publishing house like Hanser, is based in Germany and pursues a corporate policy oriented towards the long term," says Wolfgang Beisler, Managing Director and shareholder of Carl Hanser Verlag.
Carsten Buhr, Managing Director of De Gruyter, adds: "We are extremely pleased to be able to expand our portfolio with the scientific journals of Carl Hanser. They are an excellent addition that will greatly enrich our portfolio. We will continue to develop the journals together with the editors with the same level of intensity and dedication as has been the case with Carl Hanser. The journals will also benefit from our worldwide distribution network and our digital platform."