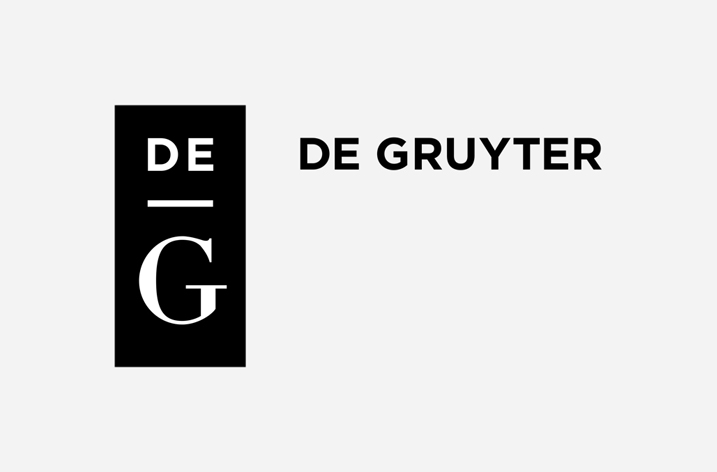 Academic Studies Press (ASP) and De Gruyter have formed a commercial partnership to distribute ASP's 360 frontlist and backlist e-books. ASP publishes between 50 and 60 new English-language titles every year, primarily in the areas of Jewish Studies and Slavic Studies. ASP also publishes three journals. Sixty of its book titles are open access books.
Academic Studies Press (ASP) is an independent scholarly publisher, based in Boston, Massachusetts. It was founded in 2007 and focuses on Jewish and Slavic studies, but also publishes titles in religious studies and history.
"We are looking forward to working with De Gruyter to increase access to the scholarship that we publish – especially outside of the US, and we are pleased to be part of yet a further initiative that confirms that smaller and medium-sized publishers can cooperate in the face of a rapidly changing publishing landscape," said Igor Nemirovsky, Director & Publisher, Academic Studies Press.
"We are very pleased to be partnering with a reputable publisher like ASP and look forward to the complementary collection in Jewish and Slavic Studies that will result," said Steve Fallon, VP, Americas and Strategic Partnerships, De Gruyter. "The partnership cements the position of degruyter.com as a key source for premier humanities and social science content from top publishers and presses from all over the world."