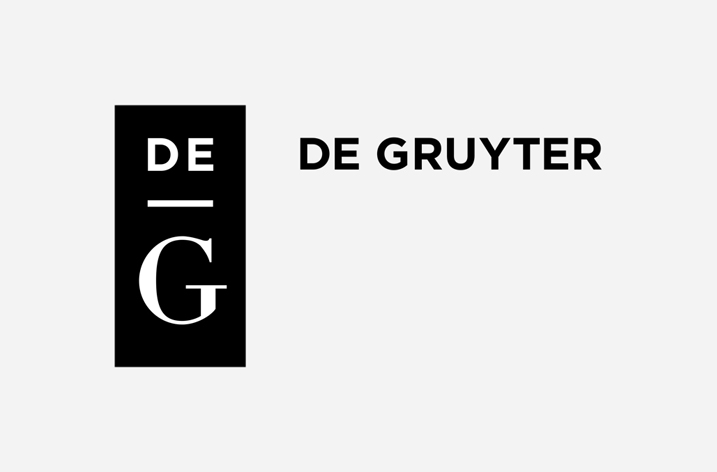 The Iowa State University (ISU) University Library and De Gruyter have signed a landmark "read and publish" agreement which represents the first of its kind for De Gruyter in North America.
The pilot agreement, which runs for three years beginning with 2019, allows for all articles written by authors at Iowa State University to be made open access immediately upon publication. In addition, ISU patrons will be provided with access to De Gruyter's "Research Now by De Gruyter" package, which includes all De Gruyter journals that are subscribed to by North American ARL institutions.
This agreement will play a part in De Gruyter's overall hybrid journal pricing structure, where journal subscription prices are adjusted based on the percentage open access articles. A deep discount is also provided to ISU authors who publish their articles in one of De Gruyter's many pure open access journals.
"We are very excited to sign this transformative agreement with De Gruyter since the approach throughout the negotiations has been one of partnership and mutual benefit. As an OA2020 signatory, the ISU University Library actively supports open access publishing by our authors. With this agreement, we will expand our access to De Gruyter's journals and increase the number of open access materials available from our scholars," said Curtis Brundy, ISU's Associate University Librarian for Scholarly Communication and Collections.
"De Gruyter's partnership approach with customers, our commitment to open access and the flexibility of our offering has made for positive discussions with ISU. We will continue with this approach across North America, as we strive toward our ultimate objective of considerably increasing open access content on degruyter.com," said David Celano, Director, Sales Americas.