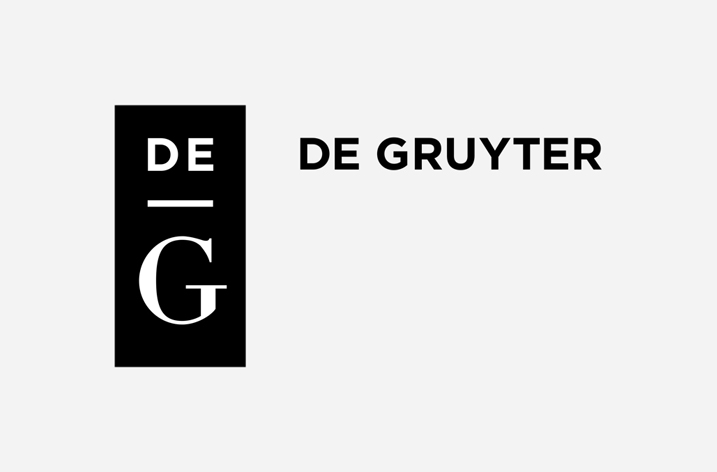 La Sapienza University in Rome and De Gruyter have signed a cooperation agreement for the publication of open access books. Research and teaching staff affiliated with the Department of Ancient Studies at the university will benefit from special conditions when publishing their research results both in print and as open access eBooks with De Gruyter.
"La Sapienza produces outstanding research in the field of Classical Studies. We are honored to work with this global center of excellence and are delighted to be the partner of choice for open access publishing," said Dr. Serena Pirrotta, Editorial Director Classical Studies & Philosophy at De Gruyter.
This agreement is one of several that De Gruyter has signed with leading research institutions in the world and this partnership represents a confirmation of the fact that De Gruyter has developed into an open access leader in the Humanities.
De Gruyter's goal is to further develop and support global dialogue in Ancient Studies to ensure that scholars publishing in other languages than English benefit from increased visibility and broader dissemination into a wider international scientific community.
"My department is very pleased and honored to work with De Gruyter, which has helped shape classical studies for more than 200 years. We also look forward to this international cooperation which will help to highlight our research in all disciplines," said Professor Giorgio Piras, Director of the Department of Ancient Studies, La Sapienza University in Rome.