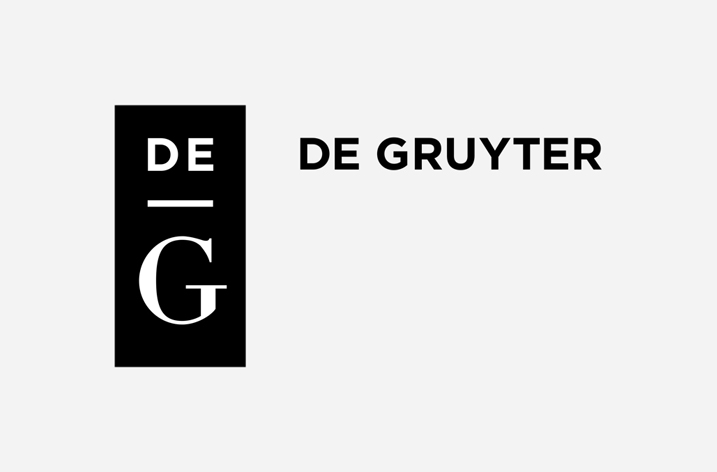 De Gruyter's newly founded not-for-profit arm, eBound, is pleased to announce it will fund the digitization of George Anton Kiraz' comprehensive private book and manuscript collection on Syriac and Eastern Christianity.
George Kiraz's collection is the largest private, non-institutional collection on Syriac Christianity with a focus on religious and cultural studies. It includes many titles that are considered lost due to the destruction of institutions, universities and libraries during conflicts in the Middle East. The collection includes academic books and fiction in Syriac, Arabic, Malayalam and European languages, published from the 19th to the early 20th century, with some titles from as early as the 1500s.
De Gruyter eBound's funding will allow George Kiraz to use a high-quality scanner to digitize 2,000 titles non-destructively. Once digitized, the titles will be freely available as open access eBooks on degruyter.com. 
George Kiraz is the founder and director of Beth Mardutho: The Syriac Institute, the Editor-in-Chief of Gorgias Press, and a Senior Research Associate at the Institute for Advanced Study at Princeton. He has been collecting books on Syriac and Eastern Christianity since he was a teenager, a story that he tells in his recent memoir, Water the Willow Tree: Memoirs of a Bethlehem Boyhood (2022).
The digitization of George Kiraz' collection, which was supported by eBound's Advisory Board, fits perfectly with De Gruyter eBound's mission to support the publishing of mission-driven scholarly monographs and to make these publications sustainable and accessible to a global audience. De Gruyter launched eBound in June 2022.
"This project makes a unique collection of titles by authors from a minority community digitally available for the first time. We couldn't have wished for a better project to support in our first round of funding. True to the mission of De Gruyter eBound, George Kiraz is trying to preserve the cultural heritage of a whole diaspora group and make it accessible to a global audience. I am excited that we can help him by providing a technical infrastructure to make these titles available in open access to any interested reader in the world," said Linda McGrath, Executive Director of eBound.
"I began to collect books when I was fourteen," said George Kiraz, founder and Director of Beth Mardutho. "Now, De Gruyter eBound allows me to share hundreds of my books with the rest of the world. I do not see myself as an owner of these books. Rather, a custodian. What took me decades to collect on the Syriac and wider Middle Eastern heritage will soon be available to the world."