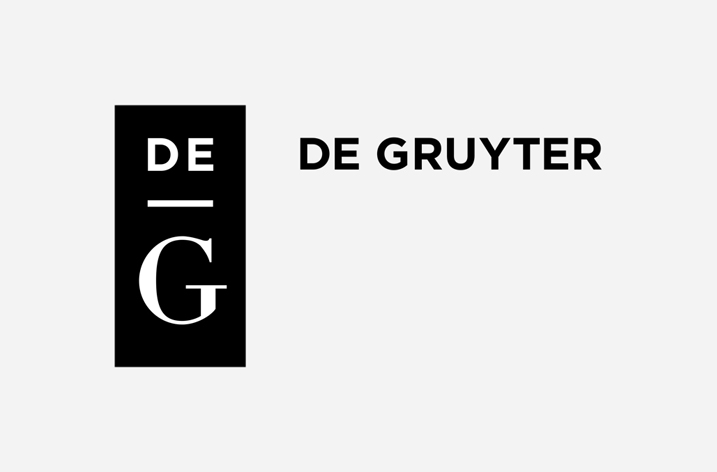 De Gruyter, a global publisher in the humanities and social sciences, is proud to announce the creation of a new dedicated division, Paradigm Publishing Services. The new division offers publishing solutions to meet the unique needs of publishers in the humanities and social sciences as well as in scientific associations, societies, and library publishing programs. At a time when achieving global accessibility while upholding financial sustainability is paramount, Paradigm Publishing Services aims to aid publishers in adapting and revitalizing their business strategies and publishing operations.
Under the leadership of De Gruyter Inc. President Steve Fallon and headquartered in Boston, Massachusetts, the Paradigm team will uphold a worldwide presence through established De Gruyter brands, including open access providers Ubiquity and Sciendo as well as the University Press Library Group. Leveraging the comprehensive range of products, services, and talent available across these units, Paradigm is committed to offering an innovative approach that maximizes the potential of its portfolio.
This strategic move reaffirms De Gruyter's commitment to providing exceptional support and solutions for publishers navigating the evolving landscape of global access and financial viability through sustainable publishing of both open and closed content.
"Through Paradigm, De Gruyter will offer adaptable and personalized solutions to publishers seeking publishing services, hosting, and commercial distribution," said Carsten Buhr, Managing Director at De Gruyter. "As a reputable publisher and experienced service provider, we possess the expertise and global network to effectively meet scholarly publishing demands on a large scale. I am excited to consolidate and expand our publishing services expertise and talent under the new Paradigm Publishing Services brand."
"At a time when the industry is calling for worldwide accessibility of digital products, publishers need inventive approaches to fulfill these requirements without undermining their financial sustainability," remarked Steve Fallon, President of De Gruyter Inc. "These novel strategies call for a collaborative approach among stakeholders, bolstered by technology, expertise, and a forward-looking vision. The creation of Paradigm Publishing Services not only highlights De Gruyter's proficiency as a trusted partner to other publishers but also reaffirms our dedication to fostering innovation and promoting a collective objective within the industry: making mission-oriented research more widely accessible."
For more information, visit the Paradigm Publishing Services frequently asked questions (FAQs) page here.