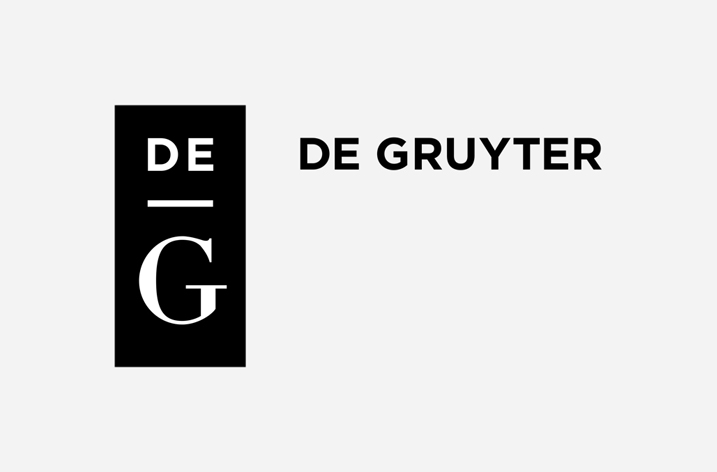 The University Press Library is the result of a five-year pilot project initiated by De Gruyter, the three prestigious presses of Harvard, Columbia and Princeton with collaboration from LYRASIS and ten participating academic libraries. The pilot project sought to address the challenges of acquiring complete DRM-free frontlist eBook collections of university press content for both the press and the academic library. The data gathered from this successful pilot inspired the University Press Library, a sustainable model that meets the financial and academic needs of both university press partners and the library in a digital environment.
"The collaboration and cooperation of presses, libraries, consortium and partners over these many years has been remarkable. We were committed to identifying a sustainable and predictable solution for all parties and the University Press Library is the outcome of these efforts. Coupled with our recently announced expansion in the US, we will not only better serve our partner presses but have the capacity to work with more institutions," said Steve Fallon, Vice President Americas and Strategic Partnerships.
De Gruyter is an independent international academic publisher with a focus on scholars and their research. Since launching its Partner Program in 2012, De Gruyter has shared the mission and values of its university press partners by bringing ideas to the world stage through their academic scholarship, advancing scholarly knowledge and promoting human conversation.