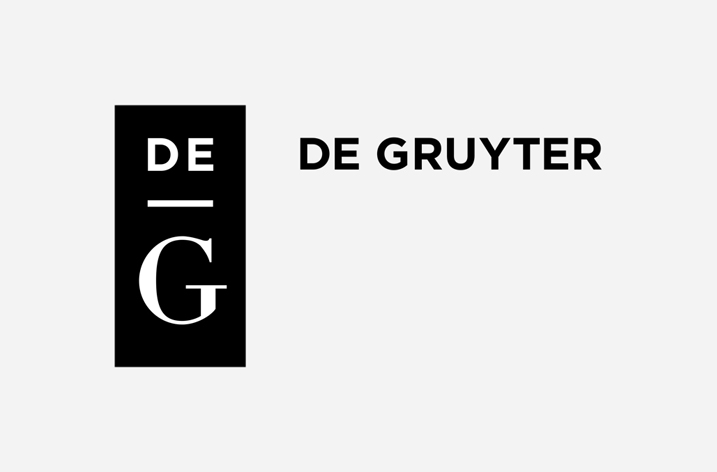 Yale University Press (YUP) and De Gruyter have formed a partnership for the worldwide sales of YUP's electronic publications. This includes a significant frontlist of titles and a selection of backlist and archive publications. The partnership will expand YUP's international reach and also strengthens De Gruyter's portfolio with a range of outstanding academic publications.
Yale University Press publishes serious works that seek to contribute to a global understanding of human affairs, further scholarly investigation, advance interdisciplinary inquiry, stimulate public debate and enhance cultural life. In its commitment to increasing the range and vigor of intellectual pursuits within the university and elsewhere, Yale University Press continually extends its horizons to embody university publishing at its best.
"Yale University Press is very pleased to partner with De Gruyter, to broaden the digital reach of our titles to libraries and other institutions," said John Donatich, YUP's Director.
"The partnership with Yale University Press not only significantly complements our portfolio," says Carsten Buhr, Managing Director of De Gruyter "but also means that we now have similar agreements with key higher education institutions that have university presses. This makes De Gruyter a central point of access for this high-quality content, and we will use our well-developed international network to bring it to the world beyond North America."