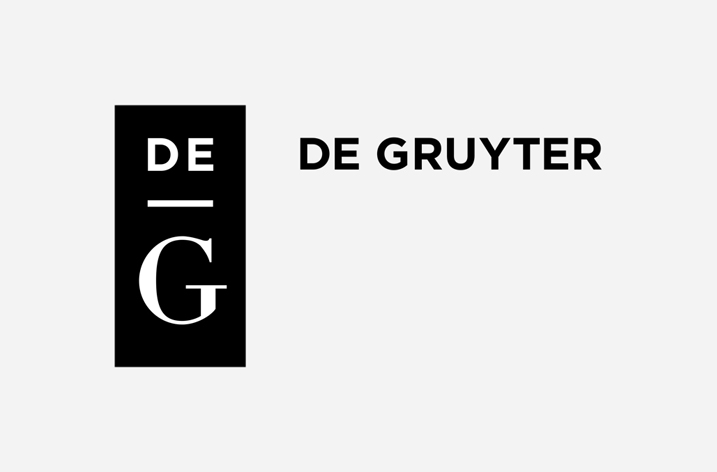 De Gruyter is providing sponsorship for the Directory of Open Access Books to celebrate the launch of the De Gruyter Open Access Book Library on degruyter.com which is intended to draw attention to the growing number – and growing importance – of open access books. Not only does the Library contain all of De Gruyter's open access books, it also contains those of publishing partners.
According to various industry analysts, approximately 10,000 open access books are currently available. This makes De Gruyter the largest independent publisher of original content open access books. Of the almost 900 titles, approximately half are De Gruyter titles, with the other half being supplied by publishing partners, but available on degruyter.com. In terms of disciplines, over 40 percent of the open access book titles are in history, social sciences and philosophy, ten percent are STM books and the remaining 50 percent distributed among other humanities.
"In 2005, De Gruyter was one of the first traditional publishers to offer open access books, we have continued to marry our centuries-old expertise in book publishing with our ability to provide open access models to the research and scholarly community," said Dr. Anke Beck, Managing Director, De Gruyter. "As a part of the run up to celebrating 1000 titles later this year, we are very pleased to confirm our commitment to making open access book publishing a success by sponsoring the DOAB," she continued.
Earlier this year, De Gruyter announced a reorganization to better align its peer-reviewed open access activities more closely within Editorial activities.