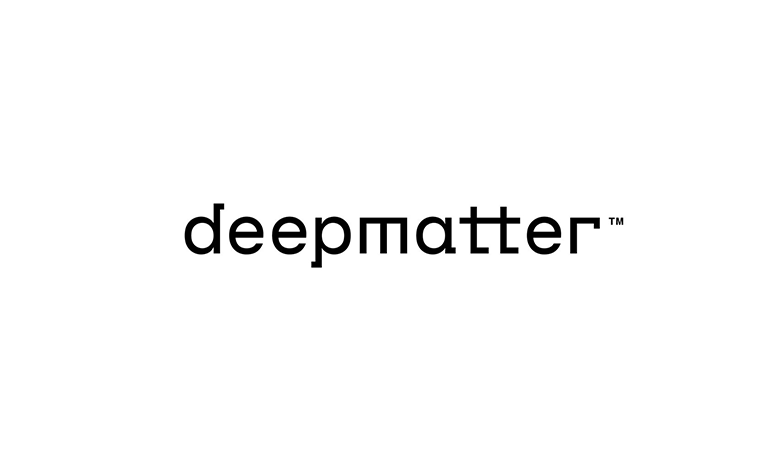 DeepMatter, the AIM-listed company focusing on digitizing chemistry, announce that it has agreed to acquire from global publisher Springer Nature the entire issued share capital of Infochem GmbH, a specialist in cheminformatics, for a total consideration of approximately €2.0 million to be satisfied as to €0.36 million in cash and 68,400,000 new ordinary shares in the capital of the Company. The Company also announces that it intends to raise a minimum of £3.0 million by way of a proposed placing of New Ordinary Shares at a price of 2.5 pence per share.
Founded in 1989, Infochem is based in Munich, Germany, is owned by Springer-Verlag GmbH, part of the Springer Nature and has 25 employees. It has extensive scientific expertise and a long tradition in developing successful software solutions for handling retrieval, structures and reactions. Its established base of users is in the same industries as those being targeted by the Company.
In the Directors' opinion, the Acquisition will accelerate the Company's strategy by providing cost effective access to established data sources and chemical information software tools, assisting in the accelerated development of the DigitalGlassware™ platform, as well as providing specialist staff, recurring revenues and an additional sales channel.
The total consideration payable for the Acquisition of approximately €2.0 million comprises a payment in cash of €0.36 million and the issue of the Consideration Shares (comprising 25,600,000 Initial Consideration Shares and 42,800,000 Deferred Consideration Shares). Given that Infochem will have €0.48 million of cash on its balance sheet, the Acquisition will be a net cash positive deal for DeepMatter.
The Enlarged Group will be strengthened both technically, operationally and financially as it focuses on building credibility, awareness and understanding of the DigitalGlassware™ platform before rolling it out in full to the broader scientific community.
Bettina Goerner, Managing Director Database Research Group at Springer Nature, will be appointed to the DeepMatter board as a Non-Executive Director, with effect from Completion, strengthening the relationship between the two companies.
Commenting on the Acquisition, Mark Warne, CEO of DeepMatter, said: "Our aim is to integrate chemistry with technology, thereby enabling a greater use of machine learning and artificial intelligence and reaching a point where chemicals can be autonomously synthesised through robotics. Our first step towards this was the launch of our DigitalGlassware™ Pioneer Programme in 2018 and we have been delighted with its success. The platform is now deployed across seven Pioneer partners in three continents, providing valuable insight into the power of the platform and the benefits it can bring to the scientific community.
"The acquisition of Infochem will accelerate our strategy, bringing additional expertise, software tools and an existing sales channel, strengthening and accelerating the commercialisation of our platform. The net proceeds of the Proposed Placing will enable further technology development, including integration of Infochem's cheminformatics capabilities into DigitalGlasswareTM and an increase in our marketing activities, as we seek to expand our user base in 2019.
"We look forward to being able to welcome the Infochem team to the enlarged group and look to the future with confidence."