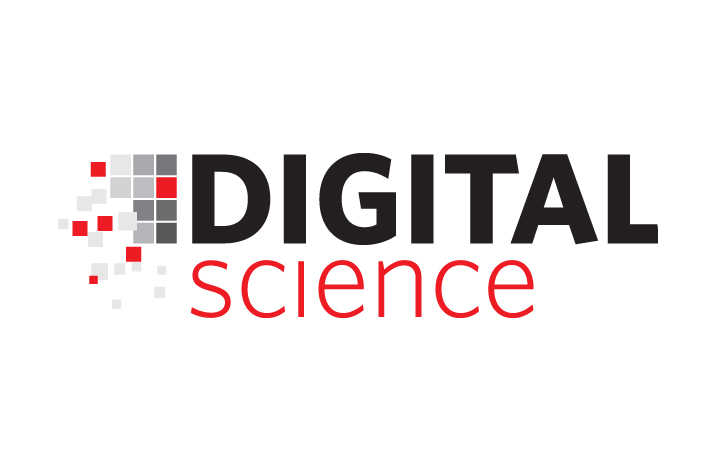 Today, technology companyDigital Science announced that two of its portfolio companies, research information management system provider Symplectic and data repository service Figshare, have launched a new integration, highlighting their continued commitment to ensuring researchers get credit for all of their academic work.
This next-generation integration will mean that research outputs deposited in either system can be automatically reflected in the other, saving researchers time and delivering valuable insights to institutional administrators.
This new integration will deliver immediate benefits to academic institutions such as Carnegie Mellon University, who will be amongst the first to use the new functionality.
Through this integration:
Publications and data can be deposited to Figshare for Institutions via Symplectic Elements complementing the existing deposit functionality in Figshare. This provides multiple pathways to encourage researchers to make their publications openly available.
Elements can harvest publications and data from Figshare for Institutions and automatically claim them for researchers. Figshare content can be viewed within the wider context of institutional research activities managed in Symplectic Elements, saving researchers and administrators time and effort.
Institutions gain access to a range of sophisticated tools for monitoring and reporting on Open Access engagement and compliance, making it easier for institutions to review and report on these activities. This integration allows Figshare for Institutions to be used in conjunction with the Symplectic Element's OA Monitor.
Figshare records are easily available for reuse in faculty profiles, annual faculty reporting activities, the Research Excellence Framework (REF) and a wide range of other activities.
Institutions can integrate Figshare for Institutions with Elements on its own or in combination with other repositories.
Jonathan Breeze, CEO of Symplectic, said:
"Symplectic's clients place great value in controlling which systems they exchange data with, so I am delighted we have been able to add Figshare for Institutions as an additional target repository for users of Elements. The scholarly community has long called for greater recognition to be given to those who make their research openly available – what better way than to automatically inform the researcher's own institution that a new file has been deposited openly in Figshare?"
Mark Hahnel, Founder of Figshare, said:
"Figshare is dedicated to making academic data more openly available and improving workflows to achieve this. Through our new integration with Symplectic Elements we have created an automated flow of information between the two systems to streamline deposits and save researchers and administrators valuable resources. We hope this integration will also help maximize deposits and raise the profile of open access activities at institutions globally."
Keith Webster, Dean of Libraries, Director of Emerging and Integrative Media, Carnegie Mellon University Library said:
"In our efforts to create a 21st Century library, a significant part of our vision is built upon a large-scale shift to digital forms of content and web-based services. We already are using Symplectic Elements, which allows easy curation and re-use of our scholar's publications record, and we are using Figshare as our repository. Through this integration we hope to create an ecosystem for our researchers which encourages them to make more of their research openly available whilst saving time and effort."
This integration is available to clients using version 5.9 of Symplectic Elements. See here for more information.