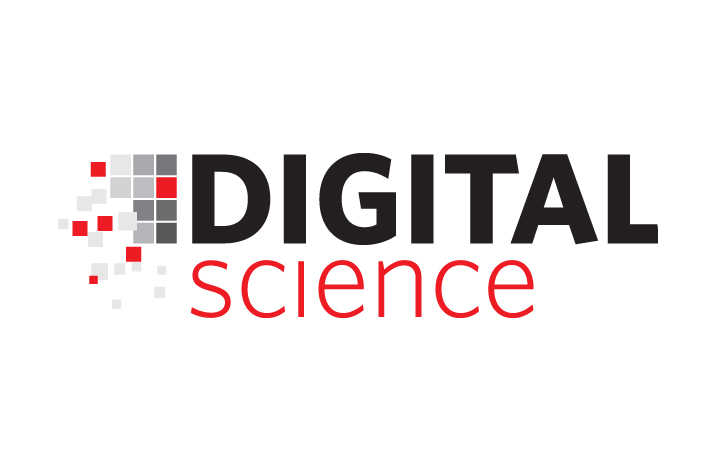 Open data has become more embedded in the research community – 64% of survey respondents reveal they made their data openly available in 2018. However, a surprising number of respondents (60%) had never heard of the FAIR principles, a guideline to enhance the reusability of academic data.
Today Figshare, an online digital repository for academic research, has launched its annual report, The State of Open Data 2018, to coincide with global celebrations around Open Access Week. The report is the third in the series and includes survey results and a collection of articles from global industry experts, as well as a foreword from Ross Wilkinson, Global Strategy at the Australian Research Data Commons.
Two years on from the first report in 2016, which was created to examine attitudes and experiences of researchers working with open data – sharing it, reusing it, redistributing it – survey results continue to show encouraging progress, that open data is becoming more embedded in the research community.
For this year's survey, as with previous years, Figshare partnered with Springer Nature, to ensure as diverse an audience as possible.
Key findings include:
64% of respondents revealed they made their data openly available in 2018, a 7% rise on 2016.
Data citations are motivating more respondents to make data openly available, increasing 7% from 2017 to 46%
60% of respondents had never heard of FAIR principles (Findability, Accessibility, Interoperability and Reusability – provide a guideline for data producers and publishers to enhance the reusability of academic data.)
The percentage of respondents in support of national mandates for open data is higher at 63% than in 2017 (55%)
Respondents who revealed that they had reused open data in their research continues to shrink. In 2018 48% said they had done this, whereas in 2017 50% had done so, with 2016 57% in 2016.
Most researchers felt that they did not get sufficient credit for sharing data (58%), compared to 9% who felt they do.
Respondents having lost research data has decreased from 2017 (36% versus 30% in 2018).
We asked a number of questions about FAIR principles this year with some surprising results. The percentage of respondents who reported being familiar with the principles was just 15% with 25% having previously heard of FAIR and 60% never having heard of them.
The results confirmed that despite publishers, funders and institutions rapidly adopting these principles, there remains a crucial gap in educating researchers. They further show the need for initiatives like Go Fair, which gives researchers clear instructions on how to be FAIR compliant.
Mark Hahnel, CEO and Founder, Figshare, said: "In recent years we've seen the conversation move from data not only being open but being FAIR. This is a major shift considering we spent the early years of Figshare trying to convince researchers to share their data full stop.
"For every new feature we build at Figshare, we have one eye on the FAIR principles, so as a repository we are doing as much of the heavy lifting as possible for researchers. There is still a lot work to be done to educate researchers on what is expected of them but the report highlights many new initiatives from across the research ecosystem, all pulling together in the same direction."
The report contributions include:
Foreword
Ross Wilkinson, Director, Global Strategy at Australian Research Data Commons
Fundamental Change in Academia Without Anyone Needing to Die
Mark Hahnel, Founder and CEO, Figshare
The FAIR Future of Repositories as a Critical Component of the Internet
for Machines (and People)
Barend Mons, Leiden University Medical Center, Erik Schultes, Leiden University Medical Center & Luiz Olavo Bonino da Silva Santos, GO FAIR International Support and Coordination Office
The State of Open Data Survey – Findings and Comparisons with 2016 & 2017
Briony Fane, Digital Science, & Jon Treadway, Digital Science
From Green Shoots to "Grassroots": How Can We Accelerate Data Sharing?
Grace Baynes, VP, Research Data and New Product Development, Open Research, Springer Nature
Russia's Move to Open Research
Pavel Arefiev, Principal Researcher, Scientific Electronic Library, Russia & Igor Osipov, CEO of Digital Science in Russia
Download the report on Figshare now and you can share online using #stateofopendata