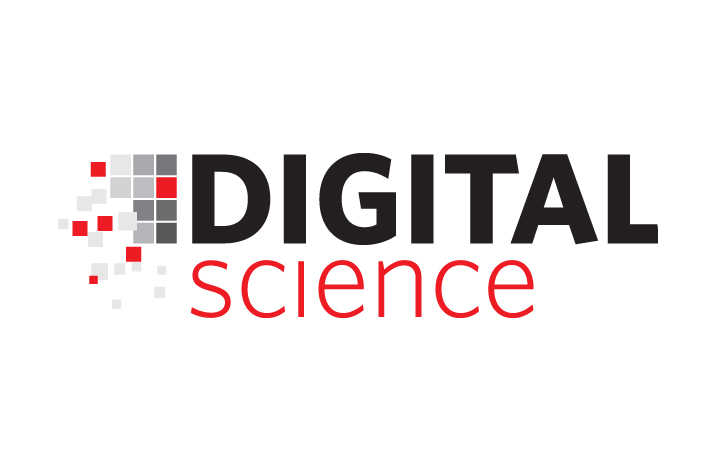 Digital Science, a technology company serving stakeholders across the research ecosystem, welcomes CC Technology (CCT) to the Digital Science family of companies. The Glasgow-based company, which was founded in 1988 but did not come to support funders until 2006, has become a world-leader in the area of grants management.
Digital Science has always had the ambition to serve broadly all the stakeholders across academic and industrial research. Funders, as providers of impetus, structure and governance across the sector are a key part of the ecosystem who deserve better tools to help them achieve their goals. Digital Science has been committed to serving funders since its inception, for example, more than 200 funder clients are using already the Dimensions database with more than 4 million grants covering more than $1.4 trillion in historic and future funding to support their own funding decisions and portfolio analysis efforts.
As CCT joins the Digital Science family we further extend the toolset that we can offer to modern funders to improve their core workflows. The CC Grant Tracker system manages the entire end-to-end lifecycle of a grant, from the launch of a call for proposals through to the monitoring and evaluation of performance and impact. As with all teams in the Digital Science family, the CCT team will continue to develop their product driven by new trends and emerging demands from their clients. We see great potential for integrations between CC Grant Tracker and products across the industry, including a number at Digital Science.
CCT's current clients include some of the world's largest research funders, public bodies, and international development charities, including Wellcome Trust, Leverhulme Trust, Caribbean Development Bank, and Howard Hughes Medical Institute in the US.
Christian Herzog, CEO of ÜberResearch and co-founder of Dimensions commented: "We are extremely pleased to be able to work in this new, close relationship with our colleagues at CCT, with whom we have collaborated as a partner for more than 10 years. Joint clients have asked us about the possibility of closer links between our two organisations for a number of years, so it made a lot of sense to bring CCT into the Digital Science family. We look forward to joining the dots and making better tools for funders."
Dave Allan, founder of CCT, said: "We can see a great cultural fit between CCT and the Digital Science family and we look forward to working with other members of the family to enhance the CC Grant Tracker product and the service we provide to funder organisations. The support we now have from Digital Science will help us to retain our focus and to release even greater ambition to reach a worldwide market"
Daniel Hook, CEO of Digital Science, said: "It is always a pleasure when teams with deep knowledge of a particular facet of the research cycle join Digital Science: The CCT team is extremely talented and will help Digital Science to make a significant step forward in serving funders better. Bringing CCT's excellent software together with Digital Science's existing range of products, tools and services will create new and exciting opportunities to solve problems in better and more innovative ways."
To find out more information about CCT and their customer base, visit https://www.cctechnology.com/