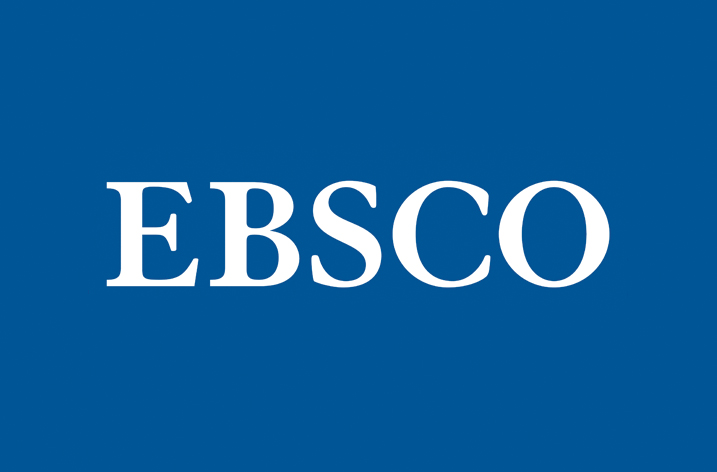 EBSCO Information Services (EBSCO) and IGNITE Online are partnering to support libraries looking to adopt the FOLIO Library Services Platform (LSP). EBSCO and IGNITE Online will work together to provide reliable local hosting and support services to libraries across Latin America.
IGNITE Online supports libraries in Latin America in using Koha, DSpace and other technological software and innovative tools. By assisting libraries looking to implement FOLIO, IGNITE Online will be able to provide additional services to current customers and to libraries looking for an alternative when considering a new ILS.
IGNITE Online's, formerly E-Tech Solutions Corp, CEO Oswaldo Parra says, the company aims to support open source solutions for libraries who need them. "Our partnership with EBSCO is important to libraries in Latin America. FOLIO is a solution that has great potential due to its mindset, which includes a strong customer-service based ethos, listening to the community and evolving to meet ever-changing market needs. Ignite will contribute to the partnership by utilizing its knowledge of over more than 20 years in the market with a multidisciplinary team of professionals."
EBSCO supports FOLIO development with funding, developers and project management. EBSCO also provides hosting services and advanced software support as well as a variety of data integration services for libraries adopting the FOLIO LSP.
EBSCO Information Services Director of FOLIO Partnerships Mark Allcock says agreements between EBSCO and local providers add value to the customer service offered by EBSCO during FOLIO implementations around the world. "We are looking to help libraries implement FOLIO by leveraging well-regarded local vendors to provide local support that is backed by EBSCO's global reach. Our partnership with IGNITE Online will increase our ability to support libraries in Latin America who want to move to FOLIO. Libraries can work with local providers they know and trust whereas EBSCO can ensure that libraries can take advantage of the open source library services platform and the modern infrastructure it provides."
FOLIO is a community of librarians, developers and service providers that have joined together to create an open source LSP that supports traditional ILS functionality with the ability to add additional value and services. The applications are modular and allow multiple vendors or libraries to contribute applications. By providing for hosting and support, EBSCO is able to ensure that libraries of all sizes can take advantage of FOLIO regardless of their staff size. More information is available at www.folio.org.