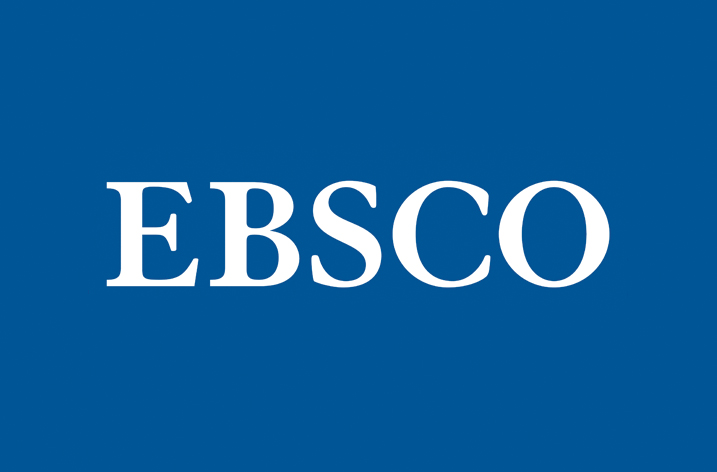 EBSCO Information Services (EBSCO) and the American Association for the Advancement of Science (AAAS) have reached an expanded distribution agreement allowing EBSCO to sell AAAS journals, including Science, via the AAAS platform. The arrangement will also allow libraries to purchase Science through Flipster®, EBSCO's digital newsstand.
AAAS publishes the top multidisciplinary scientific publication in the world, Science, along with five other highly-respected peer-reviewed journals:
Science
Science Signaling
Science Translational Medicine
Science Advances (open access)
Science Immunology
Science Robotics
EBSCO Information Services' Executive Vice President Sam Brooks says EBSCO will be able to leverage its large, international sales team to increase access to these renowned titles. "AAAS publications are considered essential reading in their fields. By expanding the reach of these journals internationally, we believe researchers will be better-served and more institutions will be able to offer this valuable content including Science, one of the five most-cited journals in the world."
Science Publisher Bill Moran says the agreement is a natural extension of the AAAS's longstanding relationship with EBSCO.  "The agreement will increase the availability of our journal titles to institutions globally and provide more ways for libraries to access Science content. Offering such options is critical to AAAS's mission of communicating science broadly and advancing science for the benefit of all people."
This new agreement with EBSCO is one of the initiatives AAAS has taken on in recent months to expand access to its high-quality journal content. AAAS has also renewed its longstanding agreement with JSTOR, where Science journal content is available in several online collections.