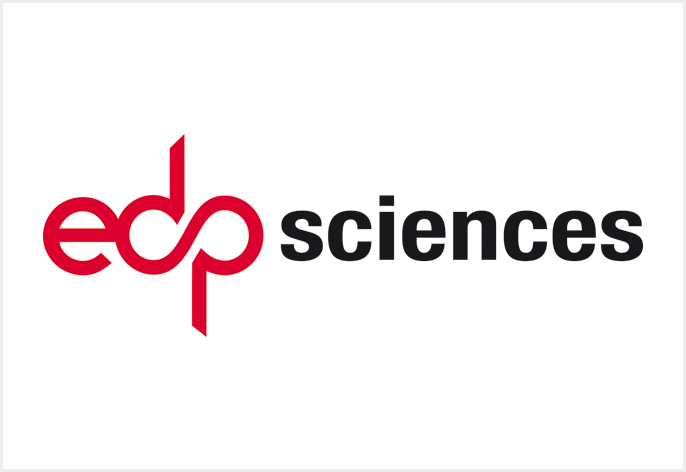 As the use of artificial intelligence (AI) in writing becomes more prevalent, discussions around ethics and authorship in academic publishing are on the rise.
At EDP Sciences, we recognize the importance of transparency and responsibility when it comes to the use of AI tools in research papers. We fully support the Committee on Publication Ethics' (COPE) position statement that AI tools cannot be listed as authors and that authors must take full responsibility for the content of their manuscript, including parts produced by AI tools.
As a member of COPE, we are committed to staying up to date on advances in AI technology and their implications for academic publishing. We look forward to continuing discussions on this important topic as the use of AI in writing continues to evolve.
Find out more: http://bit.ly/3YSMFuE