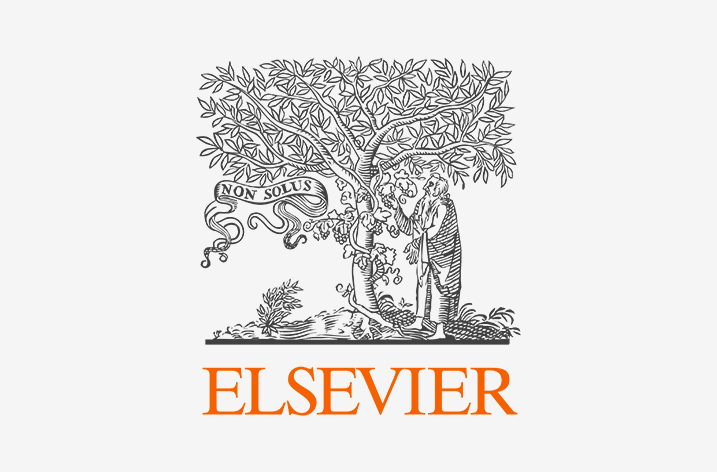 Elsevier, a global leader in research publishing and information analytics, and the CONsortium on Core Electronic Resources in Taiwan (CONCERT) – the negotiating body representing universities in Taiwan – have successfully reached an agreement which supports open access (OA) publishing for Taiwanese authors and continued reading access to Elsevier's world-leading content on ScienceDirect.
The new agreement takes effect from January 2023 and is the first agreement in Taiwan to address CONCERT's objective for a phased and sustainable transition to OA, alongside continued research access for researchers from CONCERT-affiliated institutions.
Dr. Bou-wen Lin, Director General of STPI, said: "CONCERT has considered the various possibilities and limitations of open access publishing to reach this migration agreement, which is diverse, equitable and inclusive. More importantly, it responds to Taiwan's publishing and reading needs. In the meantime, the new agreement aims to encourage and support Taiwanese researchers in their participation of open research."
Gemma Hersh, SVP of Global Academic & Government Sales, Elsevier, said: "We have worked closely with CONCERT and its member universities to understand their research and open access objectives, resulting in a framework that supports a broad set of reading and publishing needs. We are delighted to continue our longstanding partnership with Taiwanese institutions and will continue to support the priorities of the Taiwanese research community."
As one of the fastest-growing open access publishers in the world, nearly all of Elsevier's 2,800 journals enable open access publishing, including 600 fully open access journals. We now support over 2,000 institutions globally to publish open access through transformative agreements. In 2021 Elsevier published 119,000 gold or pay-to-publish open access articles, an increase of more than 46% over 2020.
For more on how Elsevier supports open access, please visit our website.