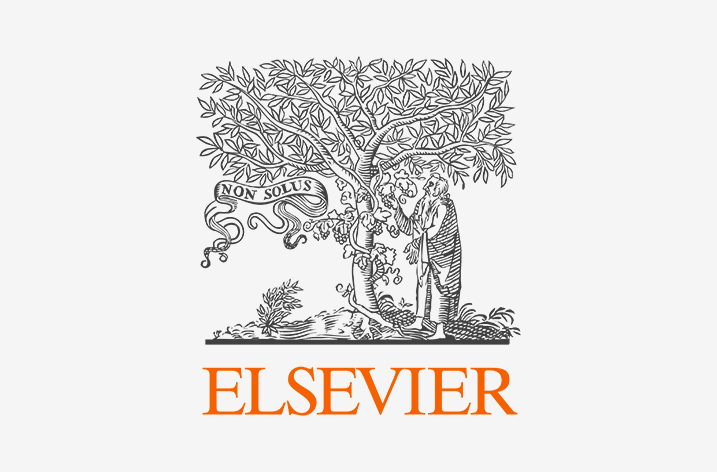 The American College of Medical Genetics and Genomics (ACMG), the only nationally recognized US medical professional organization solely dedicated to improving health through the practice of medical genetics and genomics, and Elsevier, a global leader in research publishing and information analytics, are delighted to announce a new partnership to publish ACMG's official journal, Genetics in Medicine (GIM). The journal will also offer authors an open access option and will be hosted on Elsevier's leading online platform, ScienceDirect, beginning January 2022.

ACMG was founded in 1991 and currently has a membership of more than 2,300 clinical and laboratory geneticists, genetic counsellors, and other healthcare professionals. ACMG's decision to partner with Elsevier directly supports its mission to improve personal and public health through the clinical and laboratory practice of medical genetics; advocacy, education, and clinical research programs; and the safe and effective integration of genetics and genomics into all of medicine and healthcare.

ACMG Chief Executive Officer Maximilian Muenke, MD, FACMG, said: "We welcome Elsevier as our new publisher and look forward to taking advantage of their publishing expertise and commitment to innovation, as we continue to increase the visibility and influence of Genetics in Medicine together.

"Medical, scientific and research professionals in a broad range of specialities turn to ACMG's official journal for the very latest research and clinical practice in medical and laboratory genetics. Together with our new trusted partner, we will continue to publish cutting edge original research, appropriate reviews, as well as recommendations and guidelines from our ACMG committees." Maximilian Muenke, MD, FACMG CEO of ACMG

Medical genetics is becoming increasingly important in the wider medical practice. GIM's eminent editorial board under the continued leadership of Editor-in-Chief Robert D. Steiner, MD, FAAP, FACMG, ensures that this high quality, peer-reviewed journal will continue to be an authoritative resource for the dissemination of medical genetic knowledge to providers both within and outside of the genetics community.

"We are tremendously excited for the opportunity to partner with Elsevier to publish ACMG's official journal, Genetics in Medicine beginning in 2022," said Dr. Steiner. "Elsevier is one of the worldwide premiere publishers of journals devoted to biomedical research. It is clear from our early interactions with Elsevier staff and leadership that this will be a partnership in the truest sense of the word.

"I have every confidence that support from the Elsevier team will foster even greater success in our ongoing efforts to publish novel, transformative, and clinically relevant genetic and genomic science. On behalf of GIM's editors, editorial staff, reviewers, and authors, I want to welcome our trusted and capable new partner, Elsevier." Editor-in-Chief
Robert D. Steiner, MD, FAAP, FACMG

Elsevier is committed to the continuity of the journal's rigorous editorial process and accessibility of content, and further solidifying GIM's reputation for publishing papers based on the quality of the science and its substantial contributions to advancements in the field. "We are delighted ACMG has selected Elsevier as its publishing partner. By combining their expertise in medical genetics with Elsevier's outstanding author, editor, and reader outcomes, we will ensure the best possible support for ACMG's mission and community," stated Neil Appleton, Senior Vice President, Society Business Development, Elsevier.