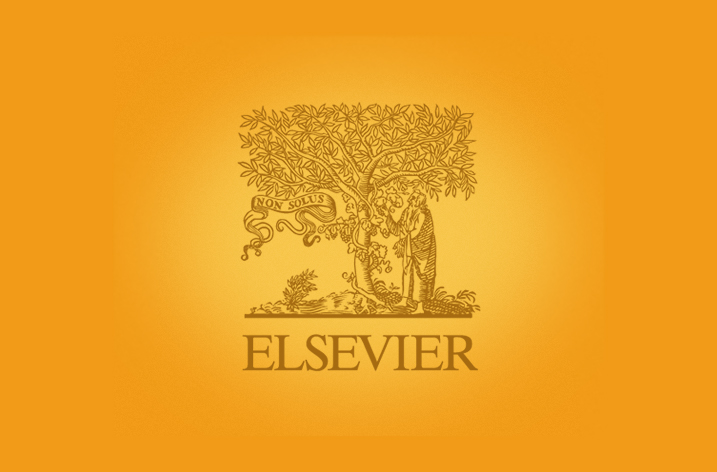 Elsevier, a world-leading provider of scientific, technical and medical information products and solutions, announces the launch of two new journals: Materials Today Chemistry and Materials Today Energy. These journals are the latest addition to Elsevier's Materials Today family; a growing collection of six branded titles, and an extended family of over 100 publications in materials sciences and related fields.
Materials Today Chemistry and Materials Today Energy are multi-disciplinary journals focused on two of the largest areas of materials science. Both titles will publish original research articles, short communications and reviews, and articles will be made available on ScienceDirect and MaterialsToday.com.
Leading the new energy-focused title is Editor-in-Chief Professor Chun-Sing Lee from the City University of Hong Kong. "Our quality of living is closely related to how we can harvest, convert and store energy in an efficient, safe and clean manner. Although great progress in energy-related technologies has been achieved, more work is urgently needed; all of these technologies are closely related to the development of new materials" commented Prof Lee. "With extensive and increasing international research on advanced materials for energy applications, the editorial team expects to see high demand and rapid growth of Materials Today Energy over the next few years."
Meanwhile, Professor Xian-Zheng Zhang from Wuhan University China is at the helm of Materials Today Chemistry, as the Editor-in-Chief. Materials chemistry is one of the fastest developing areas of science, covering the application of chemistry-based techniques to the study of materials. Prof Zhang described his excitement at being involved in the new title; "I am delighted to be leading one of the two newest Materials Today journals. Materials Today Chemistry will provide researchers with a new forum for the discussion of ground-breaking results in materials chemistry and related disciplines, and is expected to become one of the leading publications in the field."
The new publications join a wide range of materials science and related journals, including the flagship journalMaterials Today, Applied Materials Today, Materials Today: Proceedings, and the sound science publicationMaterials Today Communications.