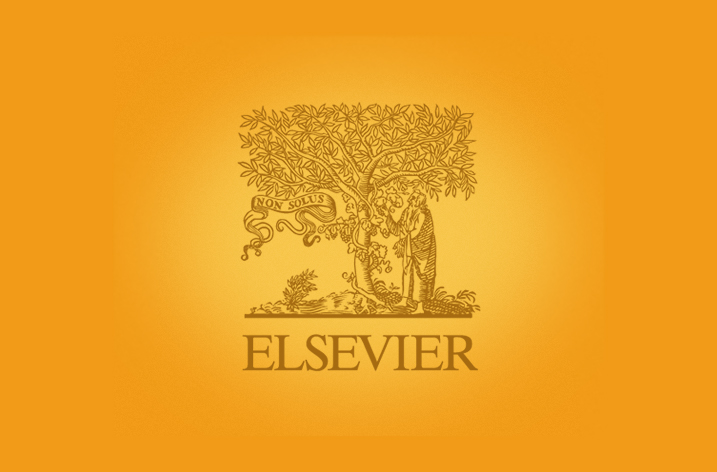 Three Young Chemistry Researchers are Recognized for Their Innovative and Original Research
Elsevier, a world-leading provider of scientific, technical and medical information products and services, announced the three winners of the 2016 Reaxys PhD Prize at its annual Symposium held in conjunction with the New Scientist Live festival in London.
(Photo: http://photos.prnewswire.com/prnh/20160926/411703 )
Celebrating top research by leading young chemists across the globe, the Reaxys PhD Prize recognizes innovative and original research in chemistry, with an emphasis on synthesis. Since its inception seven years ago, the Reaxys PhD Prize received over 3000 submissions from over 40 countries.
The 2016 Reaxys PhD Prize winners are:
Pascal Ellerbrock

from the Trauner group, Ludwig-Maximilian University of

Munich

. Presentation title:Biomimetic Synthesis of Dibefurin and Epicolactone

Jamie Hicks

from the Jones group, Monash University. Presentation title: Utilising Extremely Bulky Amide Ligands to Stabilise Highly Reactive Two-Coordinate Transition
Jiheong Kang from the Aida group,

University of Tokyo

. Presentation title: Rational strategy for the realization of chain-growth supramolecular polymerization
The winners were selected from a group of ten finalists, who were challenged to present the key aspects of their research in a crisp yet critical manner at the Symposium. The presentations were judged by members of the Reaxys Advisory Board and the Reaxys PhD Prize Review Board.
The three winners each received a check of USD $2000 and joined a private network of 300+ talented chemists from around the world, the Reaxys Prize Club.
"We are very pleased with the winners, but it was not an easy decision: the quality of all the presentations was really impressive, both in terms of scientific content and the students' communication skills," said Professor Anthony Barrett of Imperial College London, one of the judges. "For all the candidate we took our time in evaluating how innovative and impactful their research is, how they chose to present it and how they answered our questions. It is always interesting meeting the candidates we have evaluated "on paper", because it gives the students the chance to better highlight their distinguishing strong points. There was much to discuss by the panel, but finally we were able to make the selection of the winners on which we all agreed."
"I am so excited: all of the 10 talks from the finalists were fantastic, the Reaxys PhD Prize award will open doors for my future career," said Jamie Hicks from Monash University, one of the three winners. "The symposium was great, I was introduced to many brilliant chemists from around the world, which will hopefully lead to future collaborations."
Read more about the Reaxys PhD Prize, this year's winners and the Symposium.